Image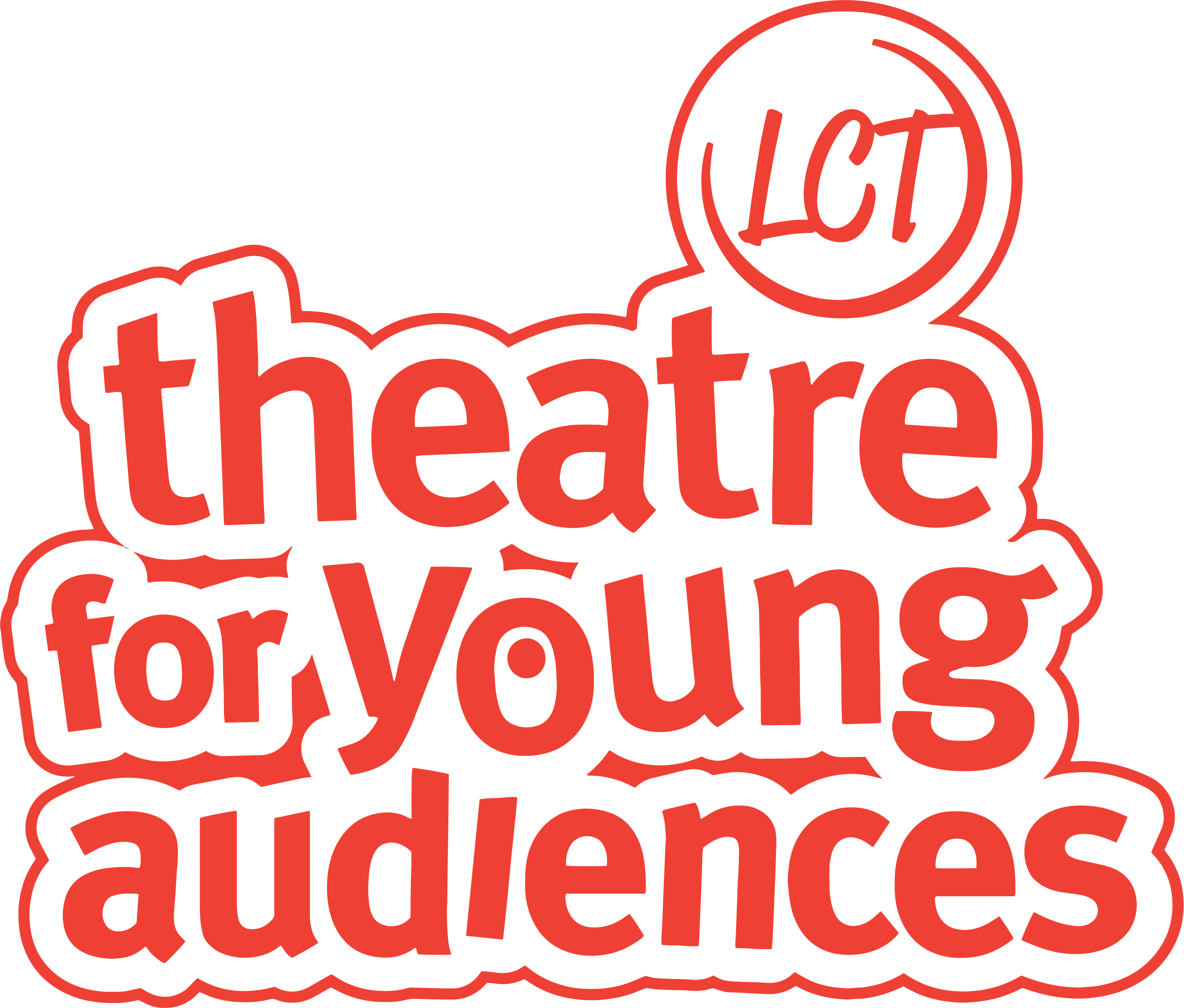 Our new Theatre for Young Audiences Series is a collection of fun, family-friendly musicals based on beloved children's books. Performed by professional touring companies. 
The Stinky Cheese Man and Other Fairly Stupid Tales
Fairy Tales like you've never seen!
Have You Filled Your Bucket Today? The Musical!
Friendship is a two-way street!
Rosie Revere, Engineer & Friends
A STEM-fueled out-of-the-box adventure!