July 13, 2021
Welcoming A Familiar Face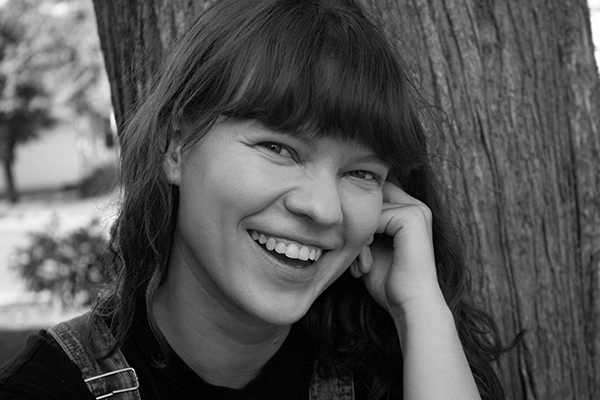 We'd like to formally introduce Grace V. Riness as our Marketing Manager here at LCT. She's officially on our staff and has been working hard behind the scenes with the rest of us to make this season really shine! She's over the moon about being offered this position and can't wait to see what creativity will come from it. As the season inches ever closer, Grace hopes everyone will keep a close eye on our little corner of the Mississippi and get ready for an awe inspiring year! 

Get to know Grace a little more: 
"Grace has called LCT home since 2015's production of The Little Mermaid. Since then she has found herself on and off stage in many of LCT's performances, including Billy Elliot (Ensemble), Peter and the Starcatcher (Molly), Newsies (Race) , And Then They Came For Me (Assistant Director), Ramona Quimby (Director), and Wait Until Dark (Production Assistant). LCT has helped mold and shape Grace over the years to become incredibly passionate and driven in her work, and especially in the arts. 
Grace studied Digital Media Productions at Western Technical College, focusing on Videography, Photography, and Graphic Design. In her free time, Grace is always working on her many passion projects, including Animation, Composition, Writing, Sketching, and a million other things. On top of her many hobbies, Grace is also a trained singer, self-taught dancer, and born adventurer. 
Grace is truly honored to be welcomed into LCT's family as the Marketing Manager, and will give everything she has to show La Crosse and the wider world the beauty that happens inside its walls. 'Catch the Stars'"