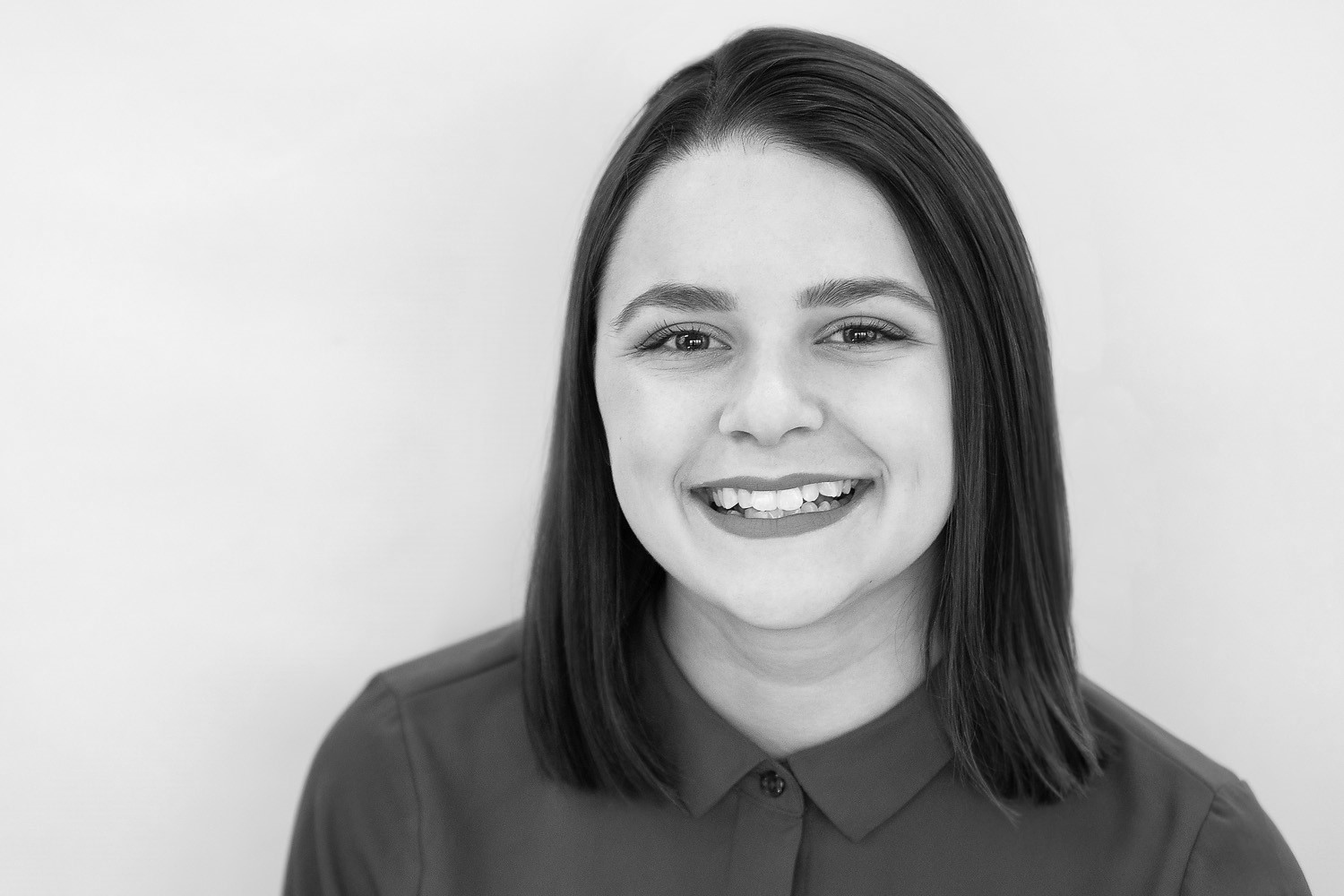 Assistant Technical Director
Lex is a recent graduate from University of Wisconsin-La Crosse. She has previously worked at Berkshire Theatre Group in Massachusetts, and was going to be working at Parallel 45 Theatre in Michigan before Covid-19 canceled those plans.
While Lex is the Assistant Technical Director at LCT, she was actually a performance major at UWL. She has been performing on stage for over half her life, but found a new love in technical direction. 
In her free time she loves to play darts, read new plays and books, play Animal Crossing on her switch, and find new TV shows to binge watch.