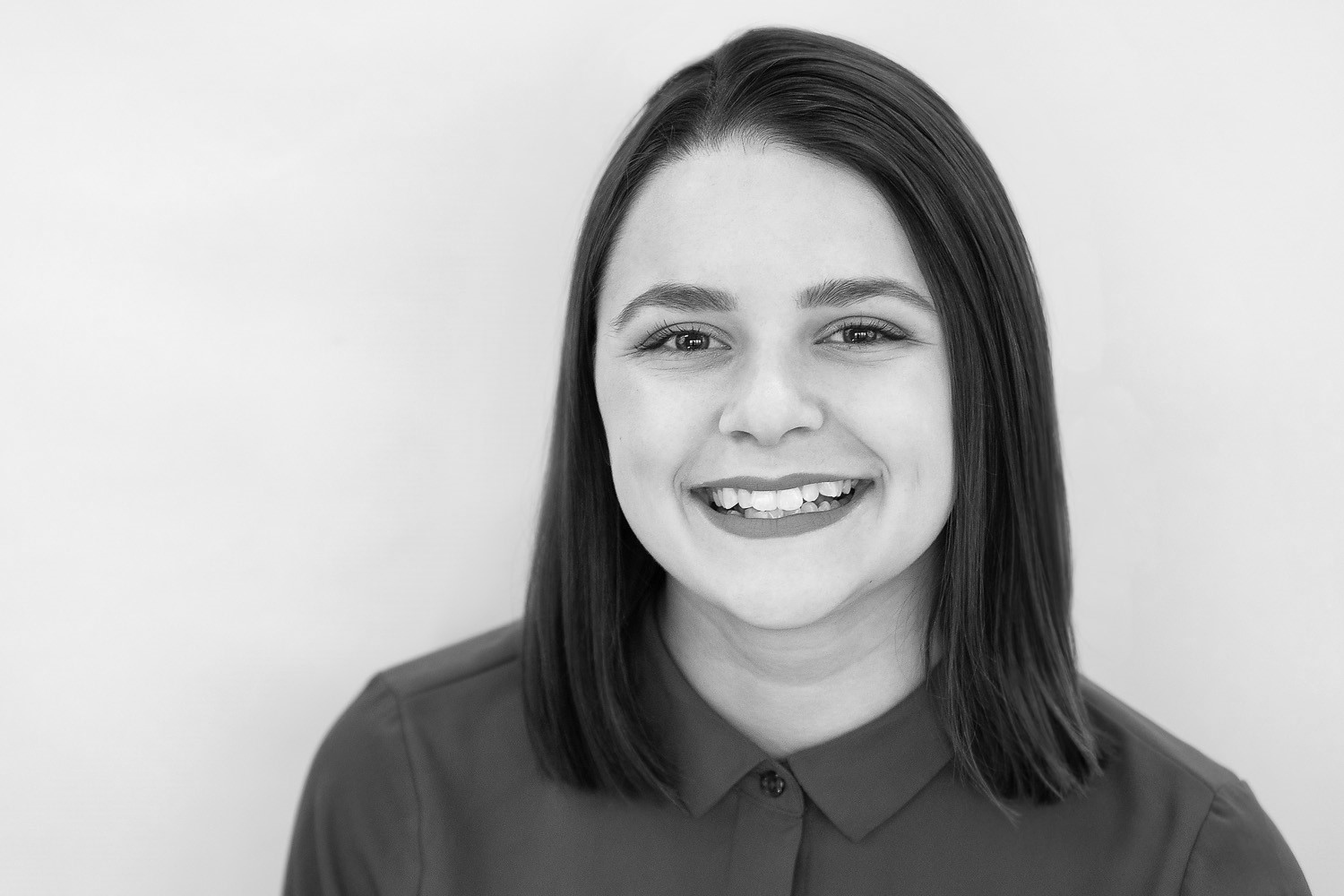 Technical Director
Lex is thrilled to be on the LCT team as the Technical Director. Before joining LCT, she was a student at UWL where she graduated with a degree in Theatre Performance and a minor in Theatre Tech/Design. 
Outside of being a TD, she has experience in acting, directing, stage management, and scenic design. Some of her favorite shows she has worked on with LCT include: Legally Blonde, Avenue Q, 5 Lesbians Eating a Quiche, and Dog Sees God. Her favorite thing about her job is that she can learn new things every day and also teach others! Additionally, she loves when she can perform in shows when her schedule allows.
When not at LCT, Lex can be found spending time with her family, traveling to the cities, playing her switch, and doing art projects with her kids.