August 28, 2020
LCT Announces New Executive Artistic Director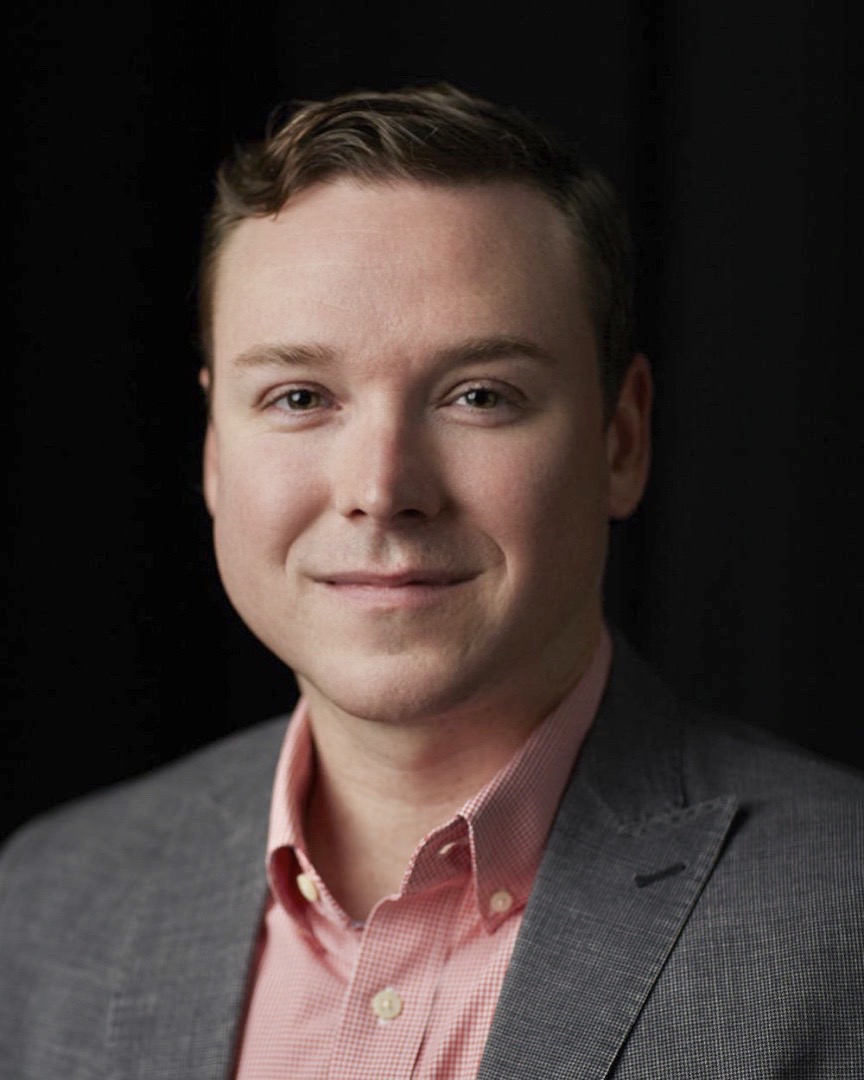 LCT and its Board of Directors are pleased to announce that Jase Smith Sullivan will become the theatre's next Executive Artistic Director. Sullivan will begin his tenure this fall upon transitioning to La Crosse from Richmond, Virginia.
The La Crosse Community Theatre Board of Directors noted, "We were impressed with Jase from the start.  His artistic, development, educational, marketing, and overall leadership background is a perfect fit for what we feel the theatre needs at this significant turning point in our history; to recognize and respect the past, and to help us look forward to a bright future."
With his appointment, Sullivan brings a vision for La Crosse Community Theatre's next chapter that recognizes the urgent need to bring diversity and inclusiveness to every level of the theatre community at large, while navigating the uncertainty created by the global pandemic.
"I am thrilled to begin my new role at La Crosse Community Theatre," says Sullivan. "These are challenging times, and together with the board of directors, talented staff, and dedicated volunteers, I look forward to beginning a new chapter in the theatre's impressive history. I believe this is the perfect opportunity to explore new and innovative ways to reach our existing audience and to embrace an artistic vision that will cultivate a more diverse and younger new audience."
Hailing from Richmond, Virginia, Sullivan previously served as Producing Artistic Director of Firehouse Theatre. His tenure at Firehouse Theatre was recognized with 44 nominations and 15 wins in various categories from the Richmond Critics Circle Awards. He spent time in the San Francisco Bay Area serving in leadership positions at various theatres including Berkeley Playhouse and Novato Theater Company. Most recently he worked in commercial theatre as an entertainment manager for Cedar Fair Entertainment Company where he helped launch WinterFest, an immersive entertainment experience with 14 live shows, 4 cabaret acts, and 34 roaming interactive character actors.
Sullivan earned a Bachelor of Arts in Theatre from The College of William and Mary in 2005. During his undergraduate years he also spent time studying Shakespeare at Cambridge University in the U.K. He earned his Master of Fine Arts in Theatre with a concentration in Acting and Directing from Virginia Commonwealth University in 2008, where he also served as an adjunct faculty member. He is a recipient of Style Weekly Magazine's Top 40 Under 40 award for his volunteer work with The Conciliation Project, a social justice theater company, and his work as a director and educator.
La Crosse Community Theatre conducted a three-month-long nationwide search by a committee including board members and community stakeholders. Board President and search chair Mary Isaacs said of the process, "Our search began in June and generated a significant amount of interest from across the country. Our committee reviewed all resumes submitted and narrowed it down to a select group of 8 to interview. Jase was one of two finalists that also interviewed with the LCT staff and additional board members. We felt that not only is Jase's extensive background what we need; he is also someone who will carry forward the welcoming culture of the theatre."
Sullivan will succeed Dominique Luecke, who served as interim director during the search process and will return to her previous role with the theatre. Luecke stated, "We are so excited to welcome Jase to our theatre. In speaking with him it was clear that he shared many of LCT's values and had great ideas for our future. We're confident he will help LCT continue to grow and provide our community with theatrical experiences that are compelling, entertaining, and inclusive."