In this madcap comedy, everyone gets caught in the act.
Have you ever wondered what really goes on backstage? Follow the mishaps of a fourth-rate acting troupe on a madcap journey through the rehearsal and tour of a low-budget production of Nothing On, an unlikely comedy set in an even more unlikely English manor. Doors bang, clothes fall, identities are confused, and sardines vanish—all the ingredients of a classic farce.
By Michael Frayn.
Image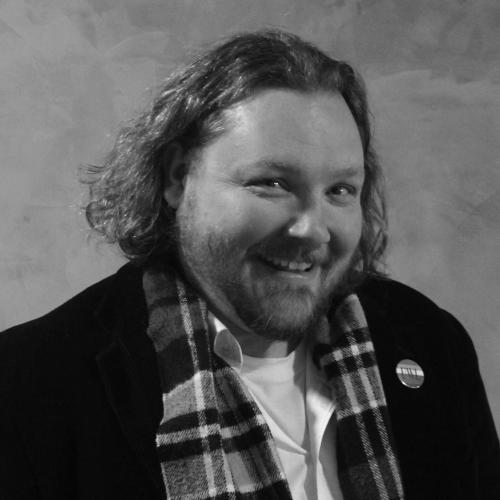 Directed by Greg Parmeter
Greg earned his MFA from the Johnny Carson School of Theatre and Film at the University of Nebraska-Lincoln. His acting credits include seasons with the Nebraska Repertory Theatre, the Virginia Shakespeare Festival, the Northern Fort Playhouse and a tour with the Hampstead Stage Company. Greg is in his sixth season with LCT.
Cast
Dotty Otley
Suzanne Young
Garry Lejeune
Kevin Laumbach
Brooke Ashton
Dominique Sicard
Poppy Norton-Taylor
Ash Dockry
Frederick Fellowes
Dustin Luecke
Belinda Blair
Stacy Bruemmer
Selsdon Mowbray
Jim Nelson
Set Construction
Dennis Dorman
Gary Mundinger
Jim Nelson
Bob Raasch
Set Painting
Ash Dockry
Sharon Markee
Suzanne Young
Costume Construction
Jennifer Burchell
Katya Carter
Amanda Cook
Emily Felsheim
Francie Johnson
Set Crew
David Bornitz
John Boyle
Jason Bernhagen
Nate Schams
Nate Wolff
Costume Crew
Dawn Anderson
Donna Buros Hanson
Lyche Theatre
Opened in 2013, the Lyche Theatre offers ample leg room and clear views of the stage from any of its 450 seats. Entrances and exits are centrally located and fully accessible for all.