Common sense becomes uncommon and reason becomes unreasonable.
Leon Tolchinsky is ecstatic: he's landed a terrific teaching job in an idyllic village. He arrives to find people sweeping dust from the stoops back into their houses and milking cows upside down. The town has been cursed with chronic stupidity and anyone who stays longer than 24 hours becomes cursed as well. To further complicate matters, Leon has fallen in love with a girl so dumb that she just learned how to sit down! Can he break the curse in time?
By Neil Simon.
Image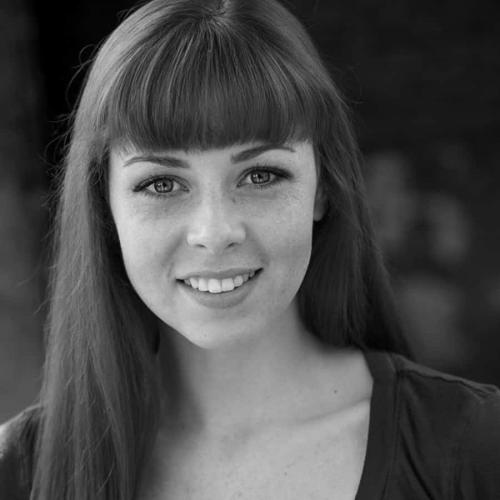 Directed by guest artist, Liz Golson
Liz received her BFA in Music Theatre from The Hartt School in 2007 and has enjoyed acting professionally all over the country since then. She could mention the few random barn theatres that took a liking to her for a few summers, or the fact that she's spent a strangely large amount of time performing in gambling towns like Atlantic City and Cripple Creek, CO. Or, if you catch her in the right mood, she may tell you about the most embarrassing show she ever did—Fandance: The Legend of Sally Rand—but that would that would take too much room to print here. So let's say this, after a strange and wonderful acting career, Liz began to direct and choreograph, most recently choreographing Cabaret at LCT last spring. She and her husband, Grant, got incredibly lucky to receive the offer to move to La Crosse to become Producing Artistic Director and First Lady of LCT (they're still trying to figure out her title and why she would want one in the first place). Life in La Crosse has been marvelous this past year, and Liz would like to thank all those who have made them feel so welcome. She figures—at this point—you must like them because now you're letting her direct! Love to Grant, Bonnie (her three-year-old), and the new little Golson due in January. Heaven help us all.
Cast
Image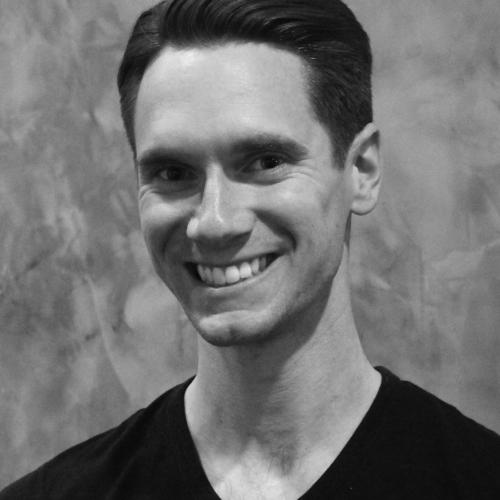 Leon Tolchinsky
Dustin Luecke
Image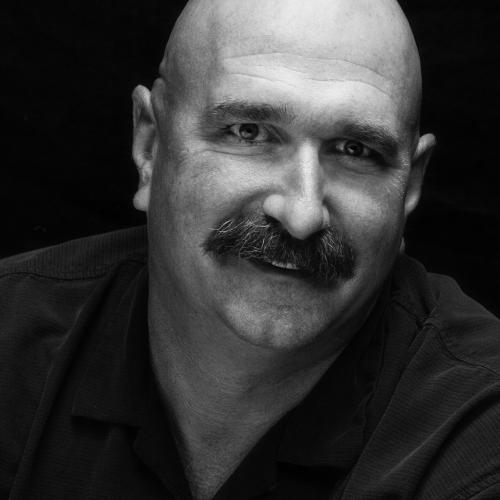 Snetsky
Dan Radtke
Image
Magistrate
Rhys Wolff
Image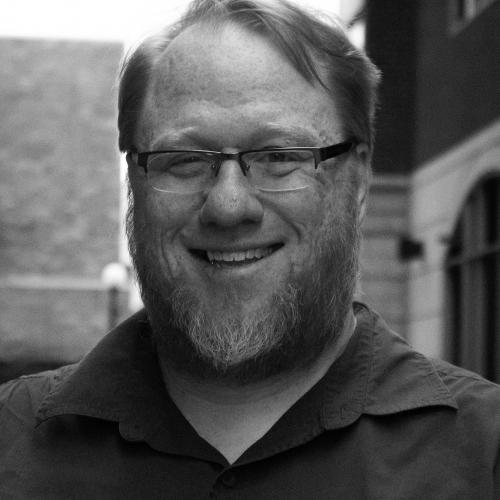 Slovitch
William Garcia
Image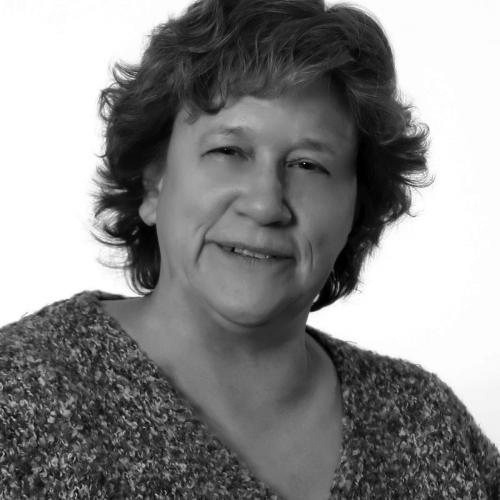 Yenchna
Bonnie Jo Bratina
Image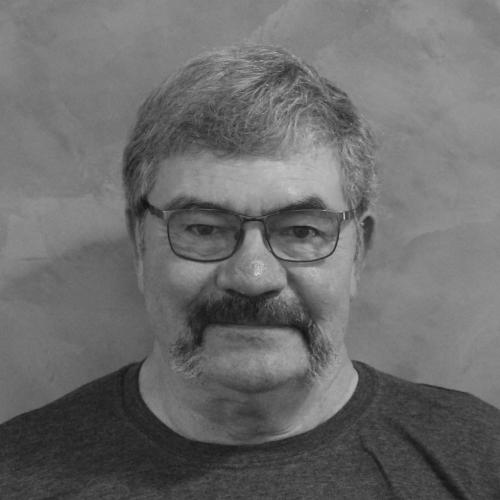 Dr. Zubritsky
Edward Fitzgerald
Image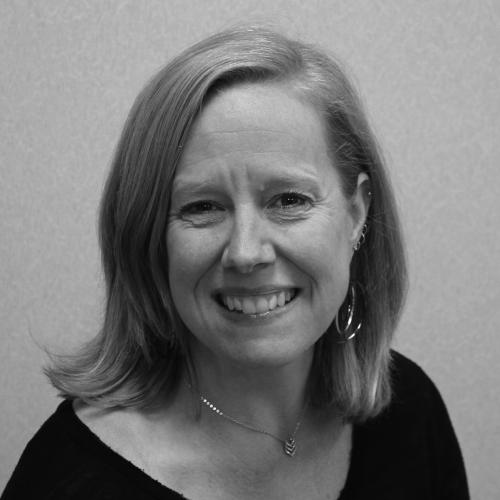 Lenya Zubritsky
Angi Tamke
Image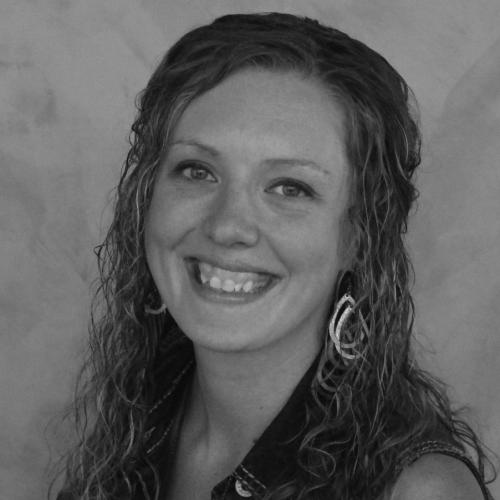 Sophia Zubritsky
Tegan Blank
Image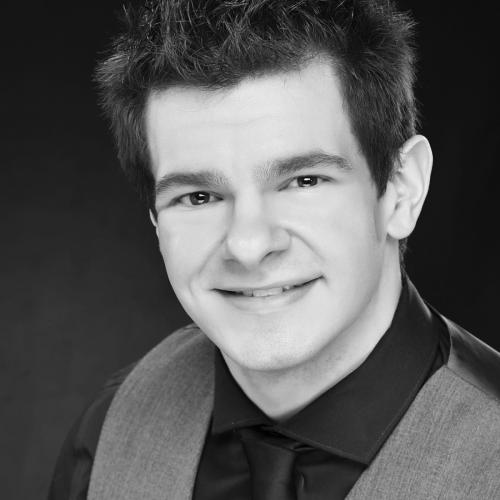 Gregor Yousekevitch
Matt Springer
Image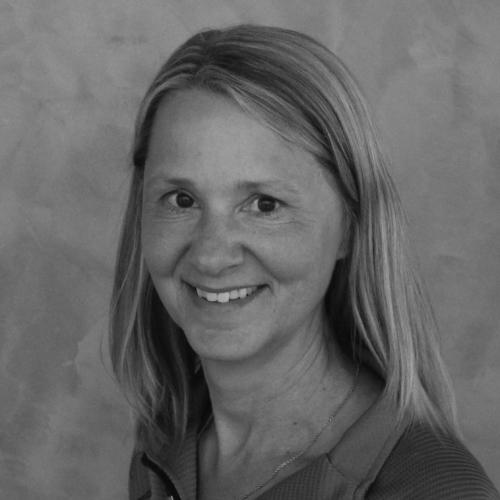 Clown
Susan Tomashek
Image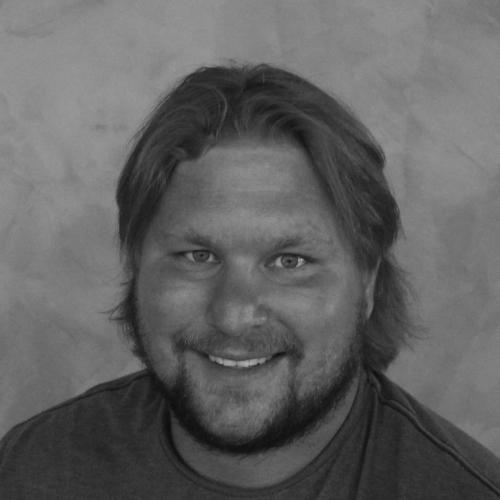 Clown
Devin J. Simko
Audio Engineer
Srinivas (Srini) Chandana
Set Construction
Dennis Dorman
Edward Fitzgerald
Dustin Luecke
Jim Nelson
Susan Tomashek
Tony Tomashek
Costume Construction
Marjorie Bazluki
Jenn Burchell
Irina Christel
Kari Hoetz
Shirely Huhn
Jake Kaiser
Rachel Kaiser
Nancy Mahlum
Vicki Riness
Donna Schoen-Ruud
Lorraine Wilson
Lyche Theatre
Opened in 2013, the Lyche Theatre offers ample leg room and clear views of the stage from any of its 450 seats. Entrances and exits are centrally located and fully accessible for all.