The show has been struck and our actors have taken their final bows.
Thanks for a great run.
It's just like your life...only funnier!
A puppet-filled comedy follows a group of twenty-somethings seeking their purpose in big-city life. Filled with gut-busting humor and a delightfully catchy score, not to mention puppets, Avenue Q is a truly unique show that has quickly become a favorite for audiences everywhere. Winner of the Tony "Triple Crown" for Best Musical, Best Score and Best Book, Avenue Q is part flesh, part felt and packed with heart.
Music and Lyrics by Jeff Marx & Robert Lopez | Book by Jeff Whitty |Based on an Original Concept by Robert Lopez & Jeff Marx

AVENUE Q Is presented through special arrangement with Music Theatre International (MTI).
All authorized performance materials are also supplied by MTI.
www.mtishows.com

AVENUE Q HAS NOT BEEN AUTHORIZED OR APPROVED BY THE JIM HENSON COMPANY OR SESAME WORKSHOP, WHICH HAVE NO RESPONSIBILITY FOR ITS CONTENT.

Image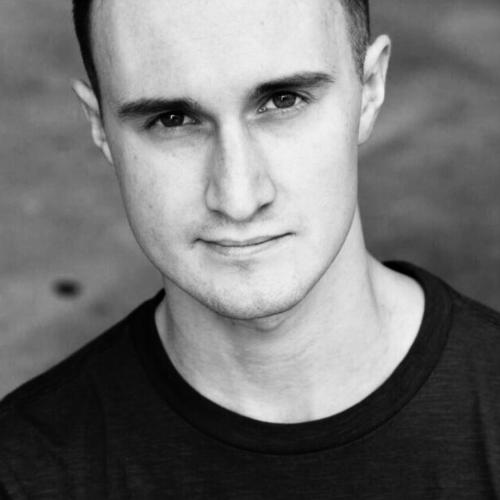 Image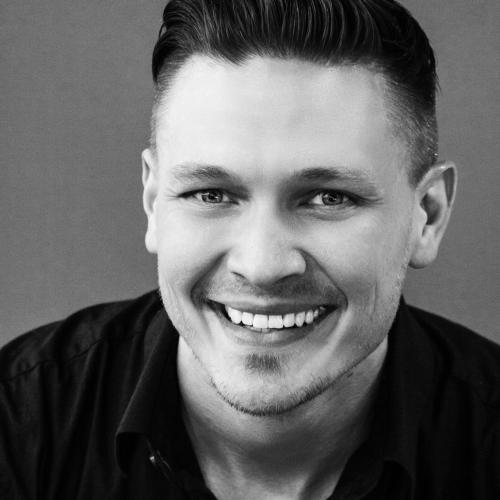 Music Director Peter Bosgraaf
Image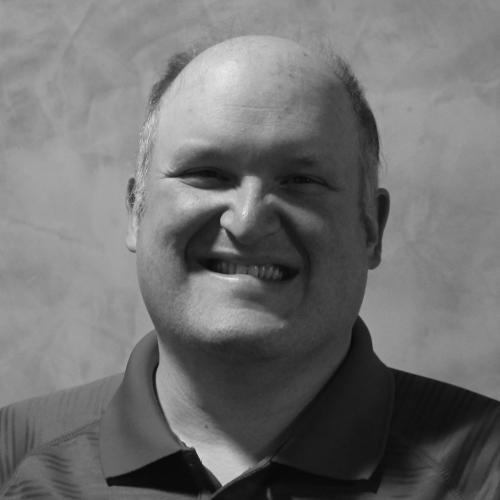 Choreographer Jonathan Lamb
Cast
Image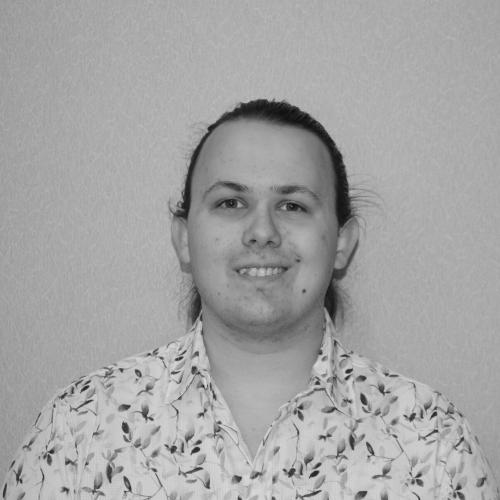 Princeton
Zane Rader
Image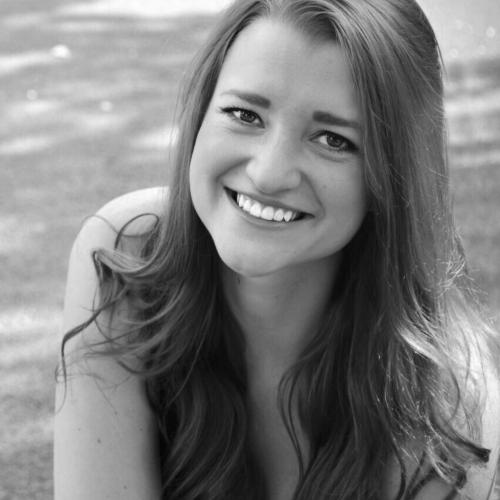 Kate Monster
Katie Bakalars
Image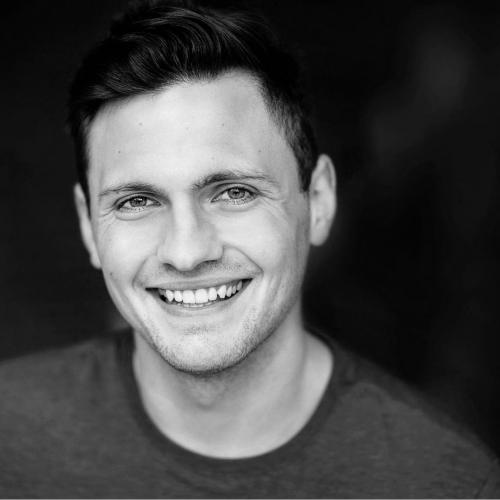 Rod
Wyatt Molling
Image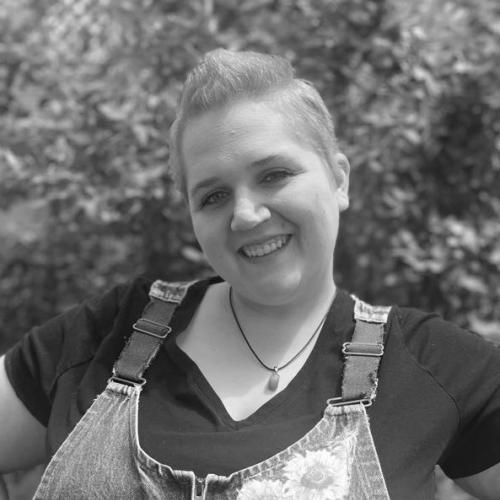 Nicky
Janine Gallo
Image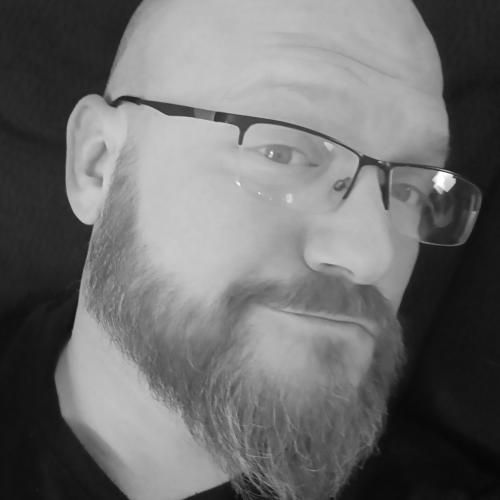 Trekkie Monster
Kevin Allen
Image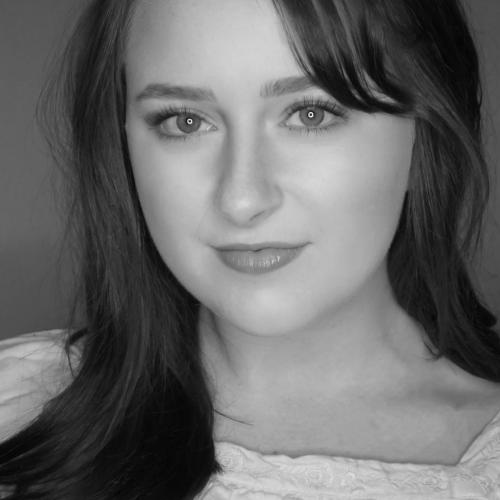 Lucy
Susannah Carter
Image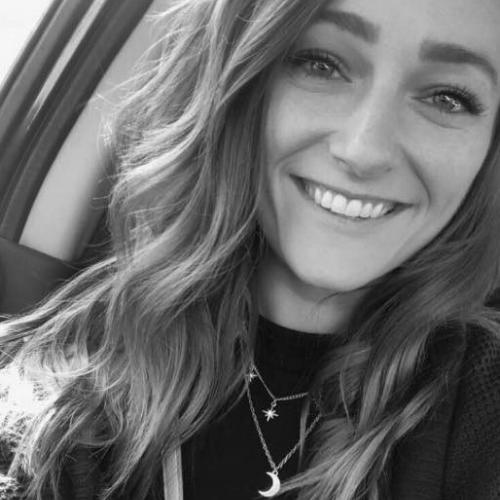 Bad Idea Bear/Trekkie Assist
Marcia Brendum
Image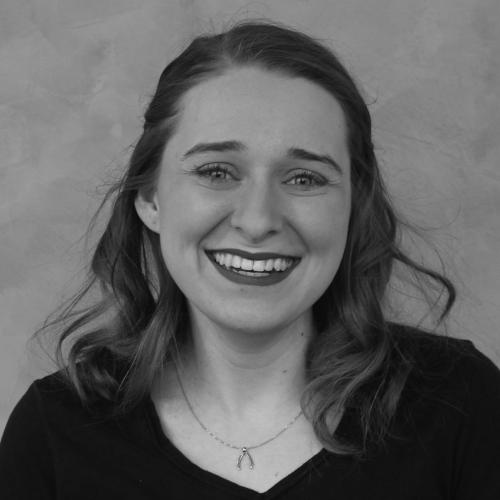 Bad Idea Bear | u/s Lucy
Katelyn Klieve
Image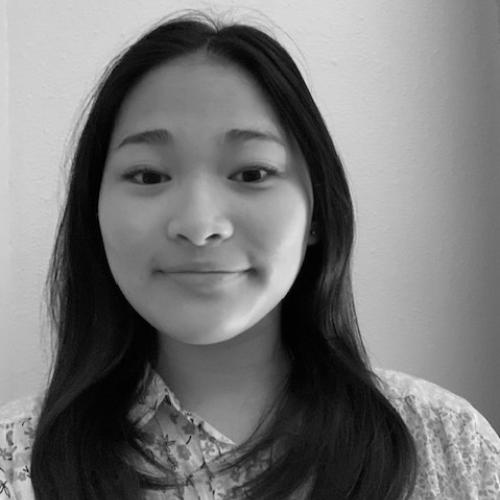 Christmas Eve
Isabel Conway
Image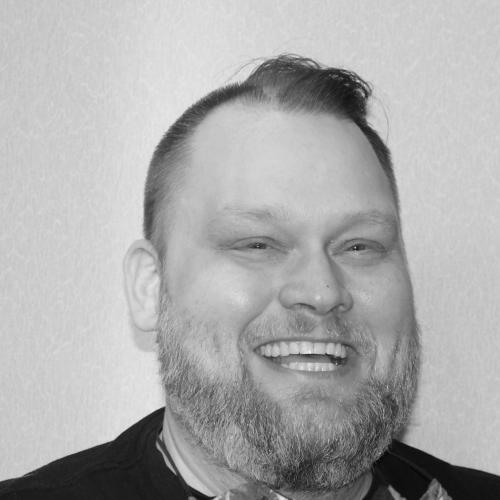 Brian
Steven Walker
Image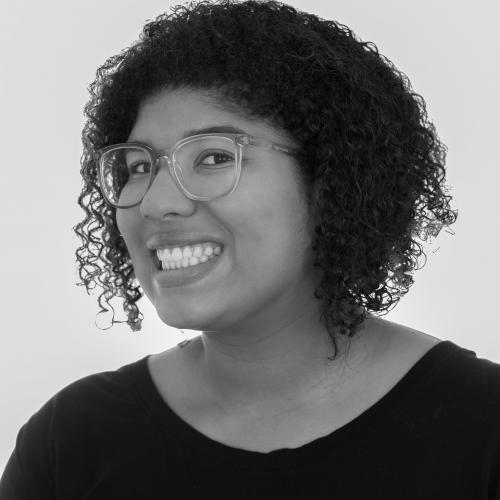 Gary Coleman
Cheyenne Clark
Image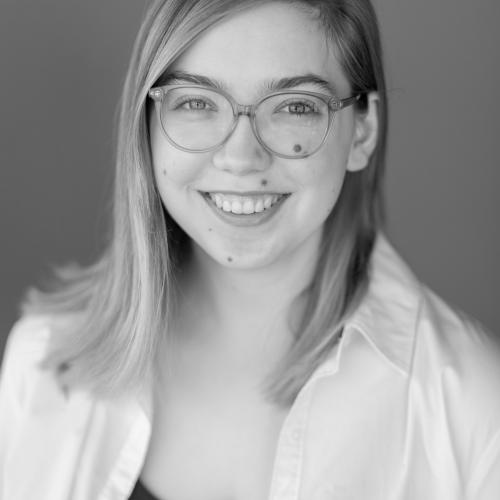 Mrs. T | u/s Kate & Assists
Julianna Bruemmer
Image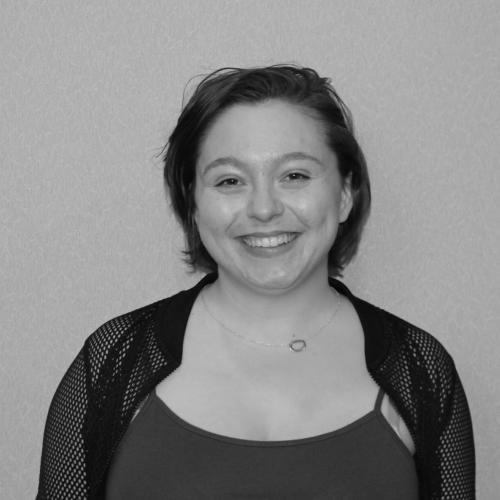 Nicky Assist | u/s Bears
Maya Dougherty-Harris
Image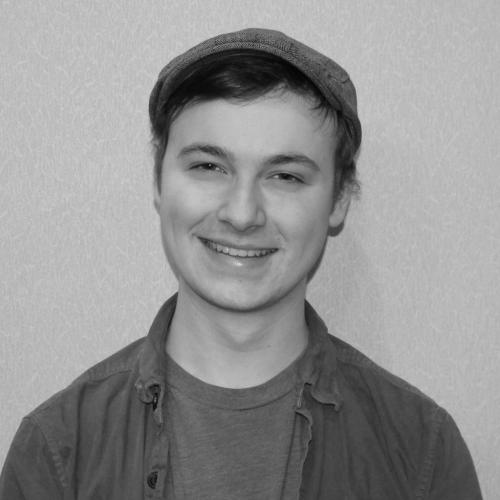 Newcomer | u/s Princeton & Rod
Joshua Kaiser
Image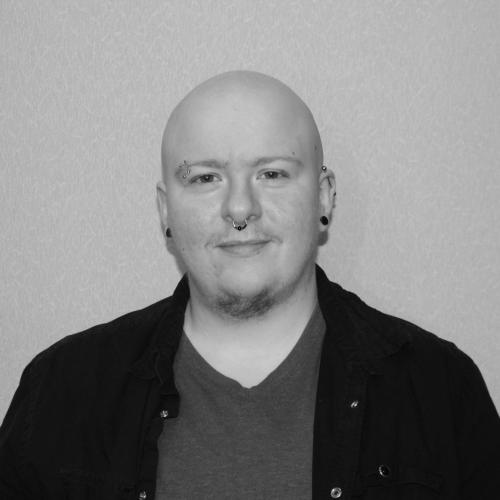 Ricky | u/s Trekkie, Nicky, & Brian
James Jax Murphy
Lyche Theatre
Opened in 2013, the Lyche Theatre offers ample leg room and clear views of the stage from any of its 450 seats. Entrances and exits are centrally located and fully accessible for all.