The show has been struck and our actors have taken their final bows.
Thanks for a great run.
True Love Never Dies.
The smash comedy hit of the London and Broadway stages from the playwright of Private Lives, Blithe Spirit is a much-revived classic and winner of Tony, Oscar and Olivier Awards. This hilarious romp offers up fussy, cantankerous novelist Charles Condomine, re-married but haunted (literally) by the ghost of his late first wife, the clever and insistent Elvira who is called up by a visiting "happy medium," one Madame Arcati.
by Noel Coward
Image

Image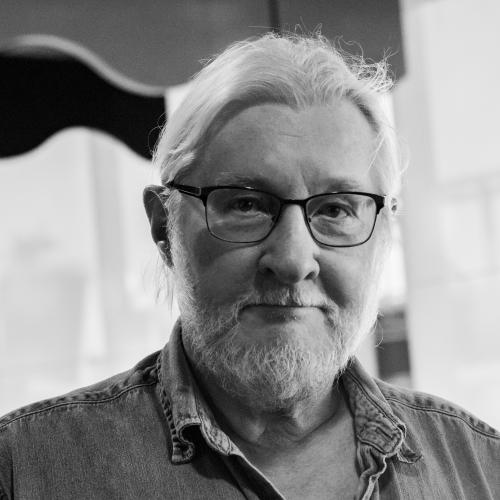 Directed by guest artist, David Gardiner
David Gardiner has worked as director, actor, writer, or teacher in Ireland, Scotland, England, Norway, Denmark, Germany, China, and Taiwan. In America he has worked at The Arizona Theatre Company, The Oregon and Alabama Shakespeare Festivals, The Long Wharf Theatre, and many others. He has been a Professor of Theatre at the Universities of Florida, Rhode Island, and 17 years at Viterbo, where he is an Emeritus Professor. He is a member of both British and American Equity, the Society of Director and Choreographers, and The Drama League of Playwrights. 
Cast
Charles Condomine
Kaleb Smith
Ruth Condomine
Sara Rieke
Madam Arcati
Jennifer Marie Burchell
Dr. George Bradman
Jim Nelson
Mrs. Violet Bradman
Megan Bridget
Set Designer, Technical Director
Lyche Theatre
Opened in 2013, the Lyche Theatre offers ample leg room and clear views of the stage from any of its 450 seats. Entrances and exits are centrally located and fully accessible for all.