Friday, Jun 10
7:30 pm
Veterans Studio Theatre
Saturday, Jun 11
7:30 pm
Veterans Studio Theatre
Sunday, Jun 12
2:00 pm
Veterans Studio Theatre
Lizzie the Musical
Musical
When she saw what she had done...
In the late summer of 1892, Lizzie Borden was accused of murdering her father and stepmother with an axe. Testimonies were muddled, evidence was incomplete and Lizzie was acquitted. Lizzie: The Musical delves into the mysterious mind of Lizzie Borden and speculates on the motivations she may have had. By her side is her older sister Emma, maid Bridget and neighbor Alice. Together, the four women create a punk rock score to tell the story of why Lizzie Borden took an axe and gave her mother 40 whacks, and why, when she saw what she had done, she gave her father 41.
Music by Steven Cheslik-DeMeyer and Alan StevensHewitt.
Lyrics by Steven Cheslik-DeMeyer and Tim Maner.
Based on the book by Tim Maner.
Image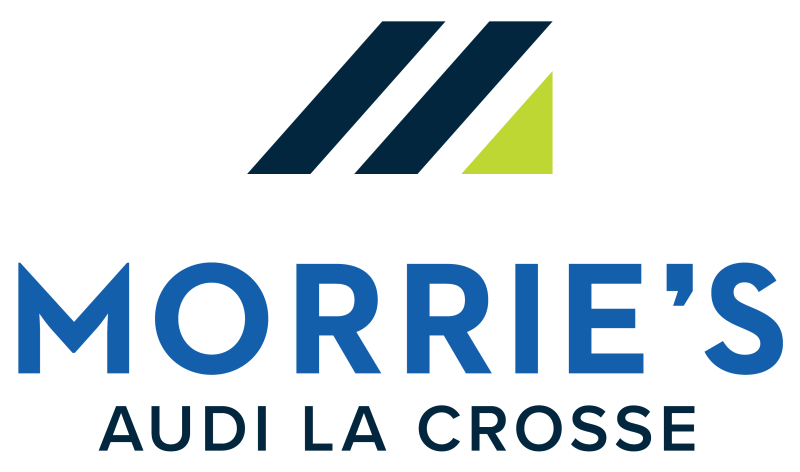 Veterans Studio Theatre
Opened in 2013, the Veterans Studio Theatre offers ample leg room and clear views of the stage from any of its 100 seats. Entrances and exits are centrally located and fully accessible for all.