Friday, Feb 11
7:30 pm
Veterans Studio Theatre
Saturday, Feb 12
7:30 pm
Veterans Studio Theatre
Sunday, Feb 13
2:00 pm
Veterans Studio Theatre
It won't be goodnight, but goodbye.
Winner of the Pulitzer Prize and the Susan Smith Blackburn Prize, this eloquent, enthralling and ultimately shattering play explores the final hour in the life of a young woman who has decided that life is no longer worth living. Disillusioned Jessie, a woman suffering from epilepsy and depression, announces to her mother Thelma that she will be ending her own life. The ensuing evening is what playwright Marsha Norman describes as, "a fight for their lives" as Thelma begs, bargains and beseeches her daughter to change her plan.
THIS PRODUCTION WILL BE PRESENTED WITHOUT AN INTERMISSION.
By Marsha Norman
Image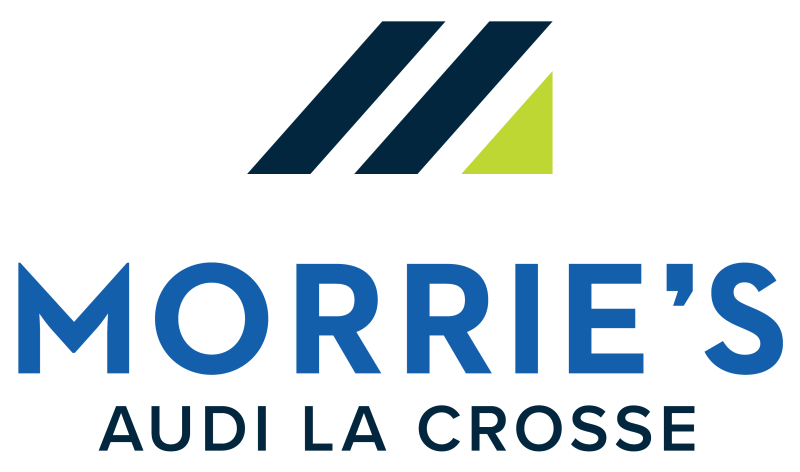 Image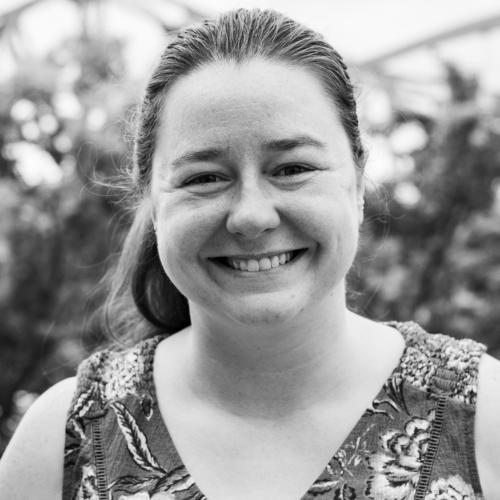 Directed by Mary Cate Wesling
Cast
Image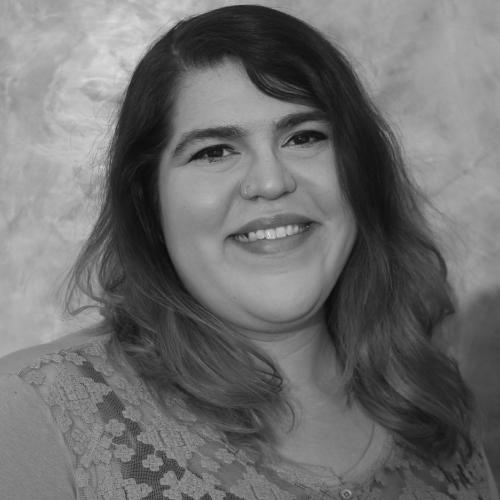 Jessie Cates (Hot Cocoa Cast)
Lizz Brannon
Image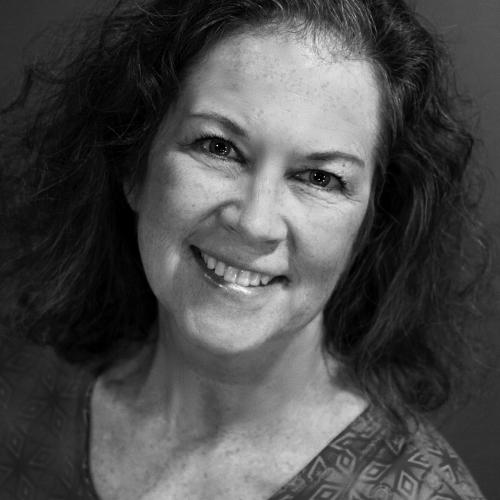 Thelma Cates (Hot Cocoa Cast)
Suzanne Young
Image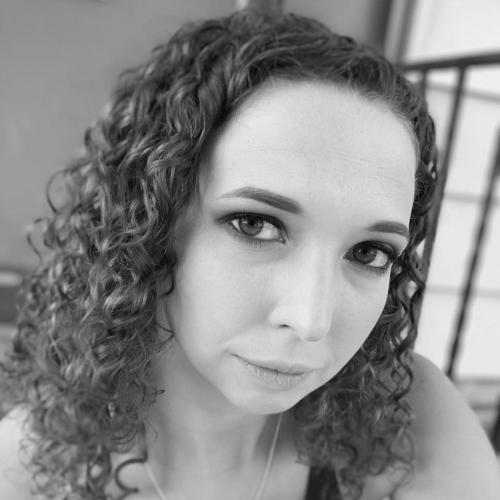 Jessie Cates (Caramel Apple Cast)
Taylor Goodine
Image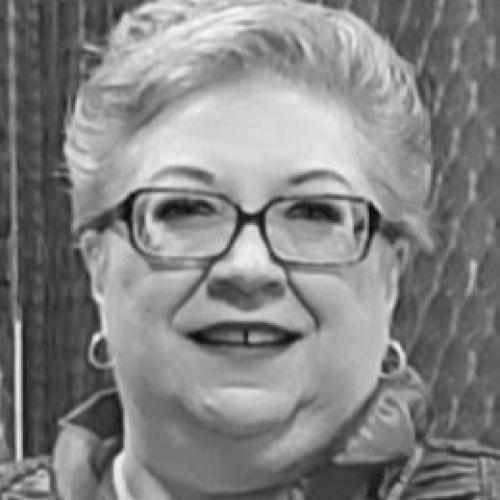 Thelma Cates (Caramel Apple Cast)
Marsha Rubinelli
Veterans Studio Theatre
Opened in 2013, the Veterans Studio Theatre offers ample leg room and clear views of the stage from any of its 100 seats. Entrances and exits are centrally located and fully accessible for all.