Friday, Apr 1
7:30 pm
Veterans Studio Theatre
Saturday, Apr 2
7:30 pm
Veterans Studio Theatre
Sunday, Apr 3
2:00 pm
Veterans Studio Theatre
Single Black Female
Comedy
Love may be closer than they ever imagined.
Single Black Female is a two-woman show with rapid-fire comic vignettes that explore the lives of thirtysomething African American middleclass women in urban America as they search for love, clothes and dignity in a world that fails to recognize them amongst a parade of stereotypical images. After reviewing their escapades in past relationships and confessing their own mounting anxieties about commitment and the possibility of motherhood, the pair realize their best chance at love may be found closer than they ever imagined.
By Lisa B. Thompson
Image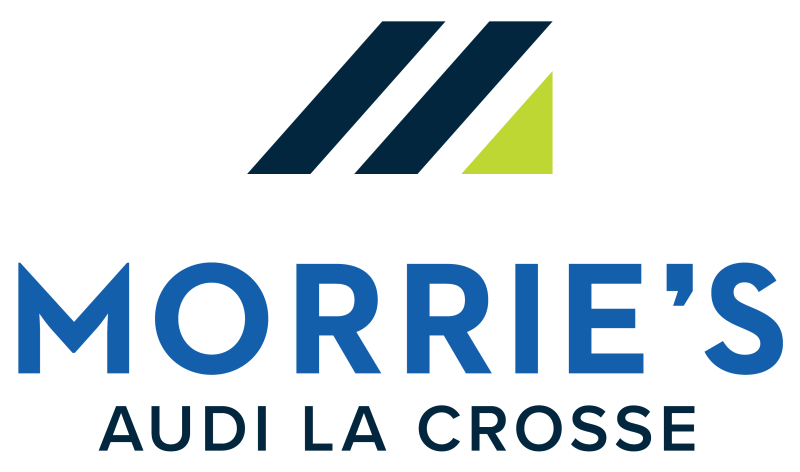 Veterans Studio Theatre
Opened in 2013, the Veterans Studio Theatre offers ample leg room and clear views of the stage from any of its 100 seats. Entrances and exits are centrally located and fully accessible for all.