The show has been struck and our actors have taken their final bows.
Thanks for a great run.
A comedy with a twist of rhyme!
Who's Holiday! is a wildly funny and heartfelt adults-only comedy that tells the story of a middle-aged Cindy Lou Who—of Dr. Seuss fame—now residing in a beaten-down trailer in the snowy hills of Mount Crumpit. As she prepares to host a Christmas Eve party for her friends, she recalls her own perspective of that fateful night when she first met the Grinch, and the strange turn of events her life has taken for the past 40 years
PLEASE NOTE: THIS PRODUCTION CONTAINS THE USE OF STROBE LIGHTING AND MAY EFFECT PHOTOSENSITIVE AUDIENCE MEMBERS
By Matthew Lombardo
Image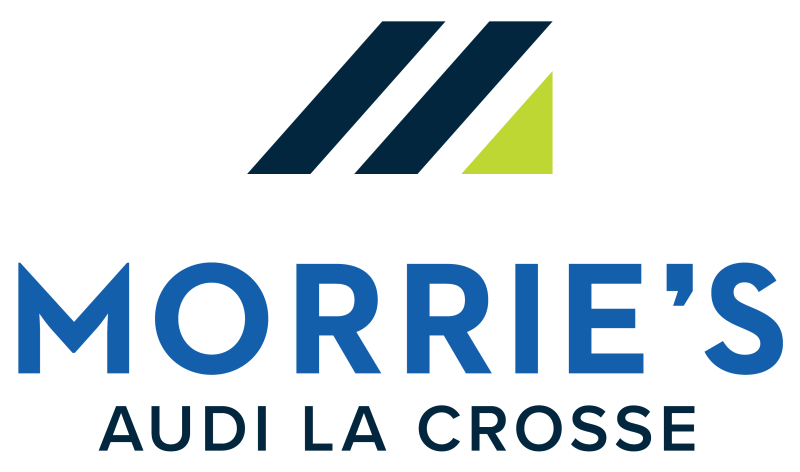 Image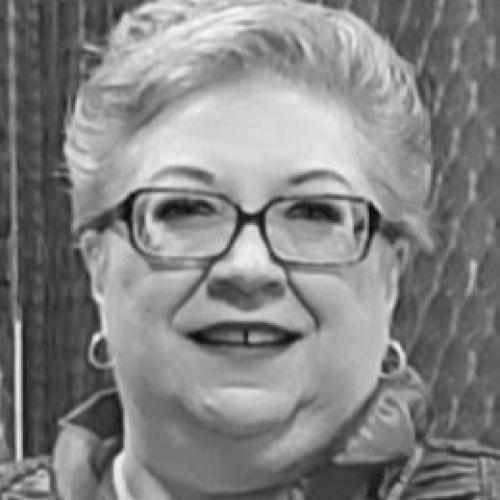 Directed by Marsha Rubinelli
Cast
Image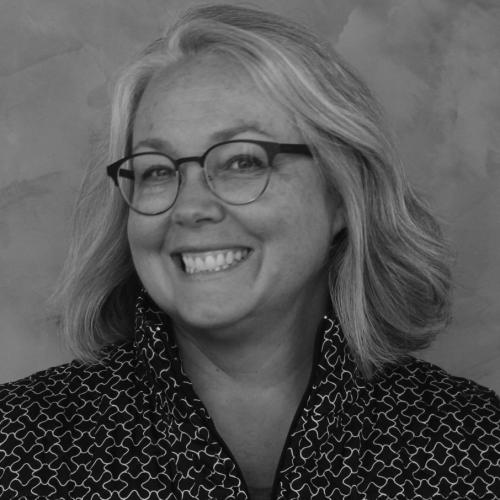 Cindy Lou Who
Stacy Bruemmer
Veterans Studio Theatre
Opened in 2013, the Veterans Studio Theatre offers ample leg room and clear views of the stage from any of its 100 seats. Entrances and exits are centrally located and fully accessible for all.