The show has been struck and our actors have taken their final bows.
Thanks for a great run.
No day but today.
Based loosely on Puccini's La Bohème, Jonathan Larson's masterpiece follows a year in the life of young artists and musicians struggling to survive and create in New York's Lower East Side, under the shadow of HIV/AIDS. The disease pervades the lives of Roger, Mimi, Tom, and Angel.  Maureen deals with her chronic infidelity toward her partner, Joanne. Benny has sold out his Bohemian ideals, and Mark, an aspiring filmmaker, feels like an outsider to life in general. How these young bohemians negotiate their dreams, loves, and conflicts provides the narrative thread to this groundbreaking musical. 
 
Book, Music, and Lyrics by Jonathan Larson

RENT
Is presented through special arrangement with Music Theatre international (MTI).
All authorized performance materials are also supplied by MTI.
www.mtishows.com
Image

Image

Image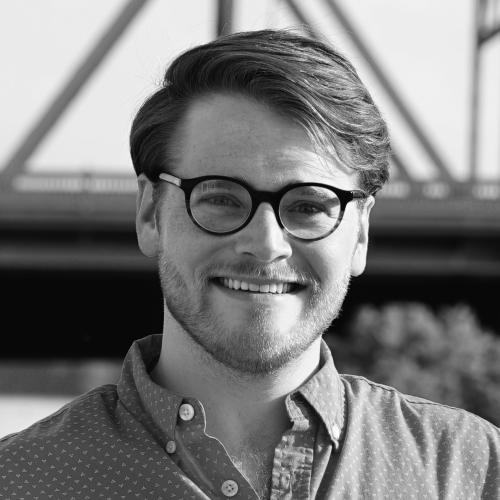 Image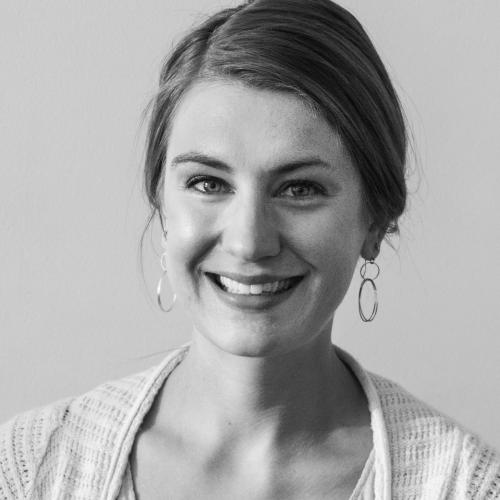 Music Director Kristin Freedlund
Image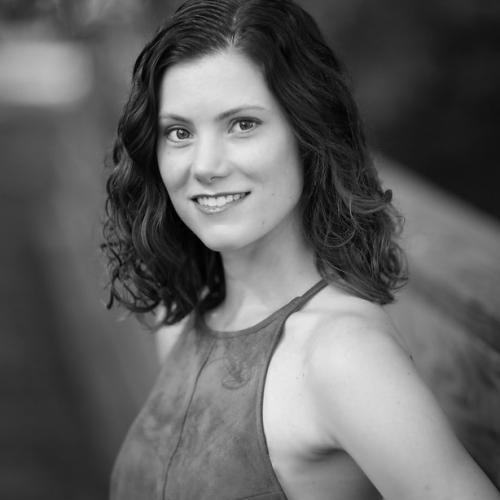 Choreographer Leslie Weber
Image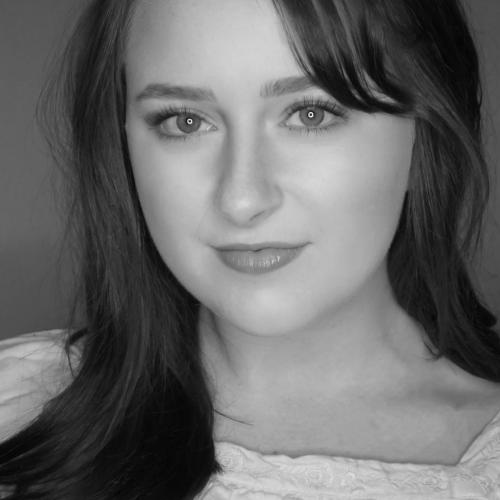 Assistant Director Susannah Roed
Cast
Image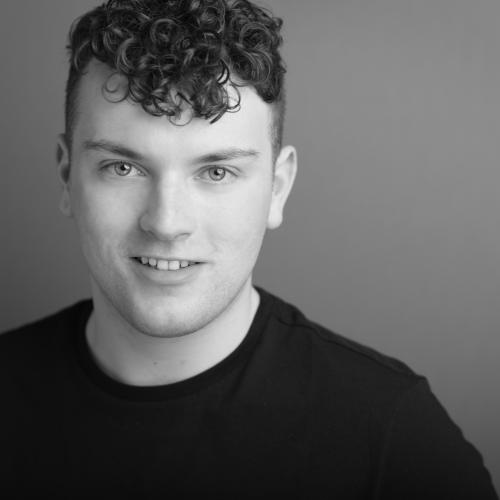 Roger Davis
Jack Scharrer
Image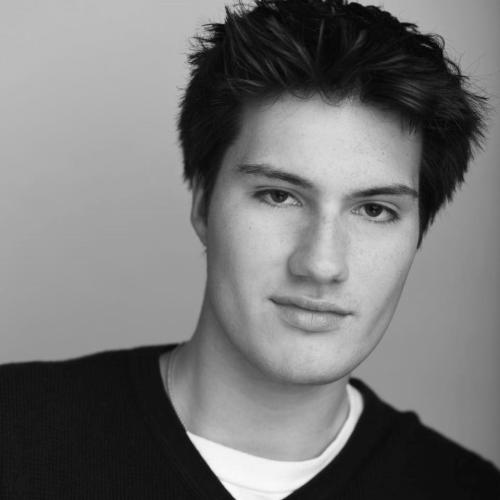 Mark Cohen
Brandon Rundquist
Image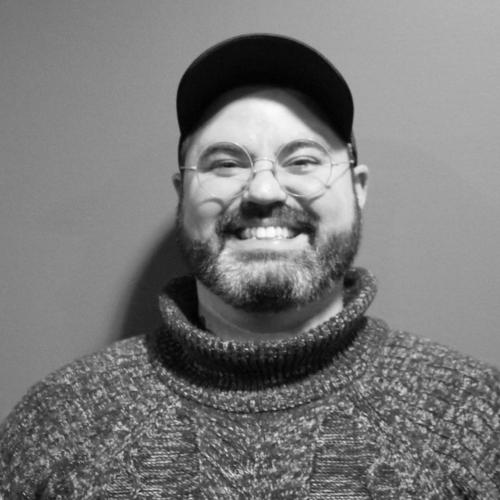 Tom Collins
Morrigan Villa
Image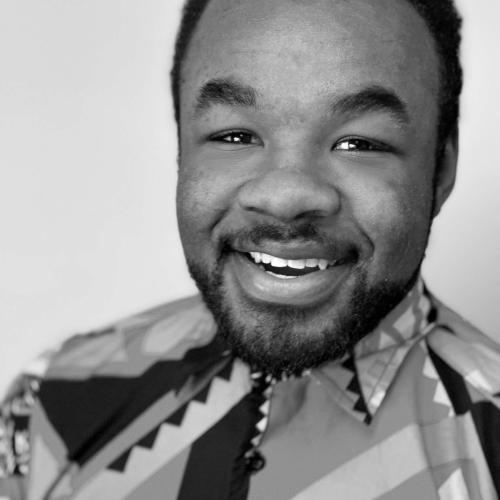 Benjamin Coffin III
Tyler Curtain
Image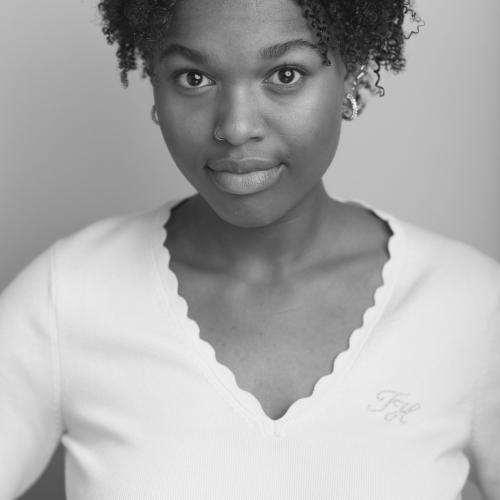 Joanne Jefferson
Yassie Bonner
Image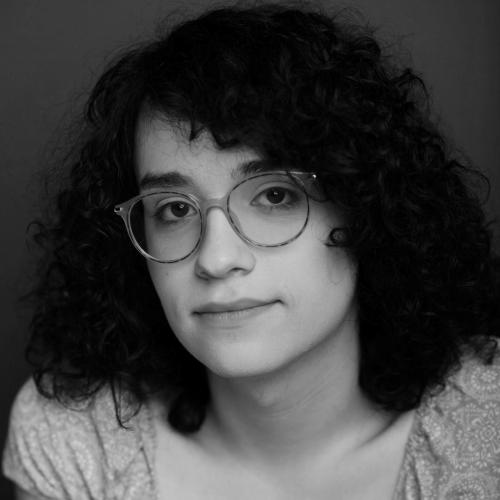 Angel Dumott Schunard
Willow Kasper
Image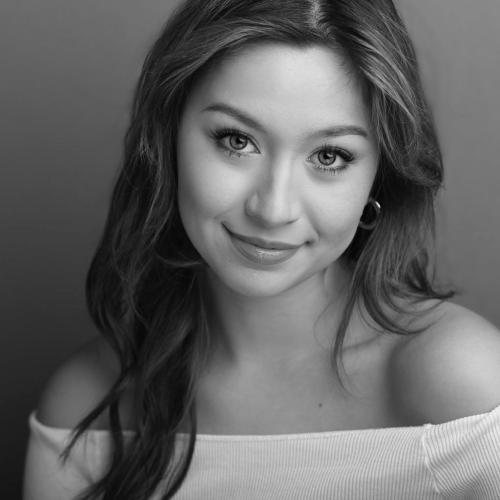 Mimi Marquez
Rachael Armstrong
Image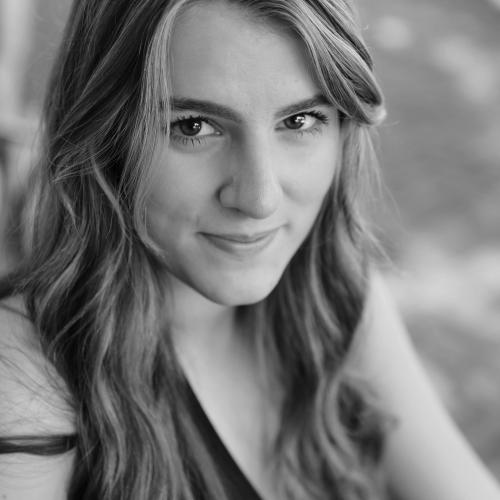 Maureen Johnson
Ainsley Alrutz
Image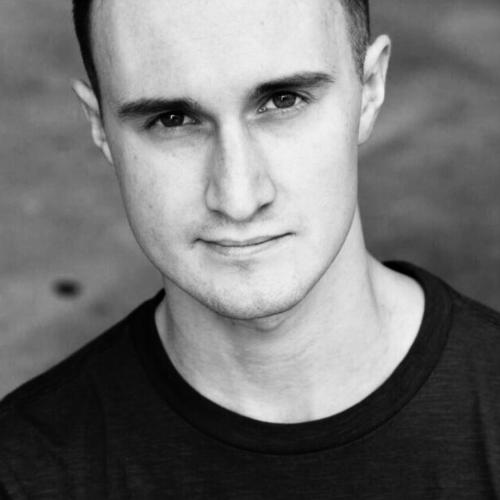 Ensemble
Alex Attardo
Image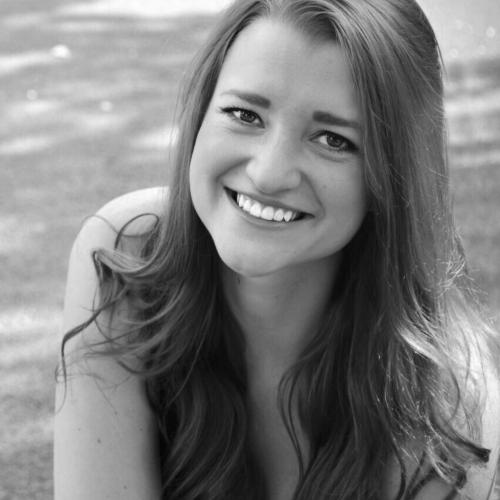 Ensemble
Katie Bakalars
Image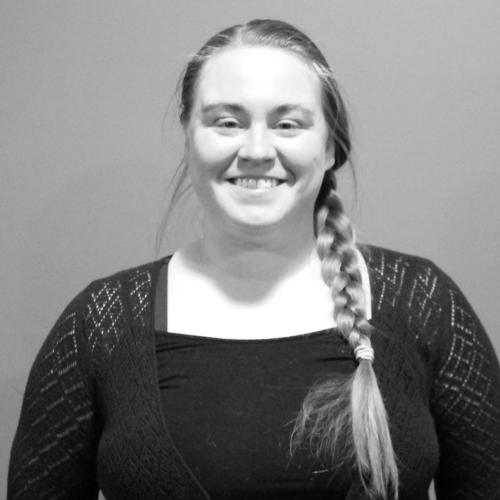 Ensemble
Bridget Baumeister
Image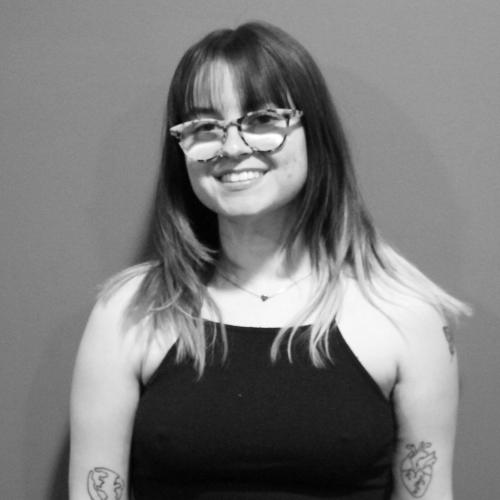 Ensemble
Meghan Ferge
Image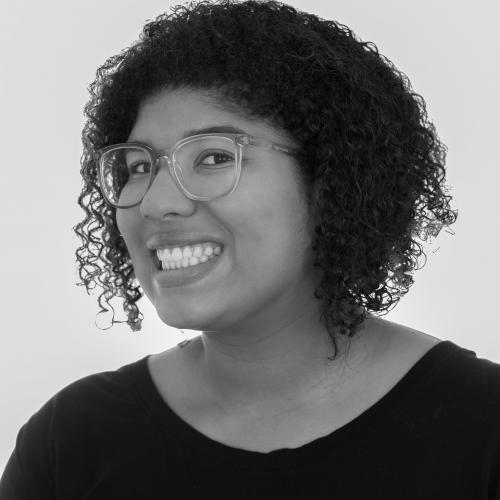 Ensemble
Cheyenne Clark
Image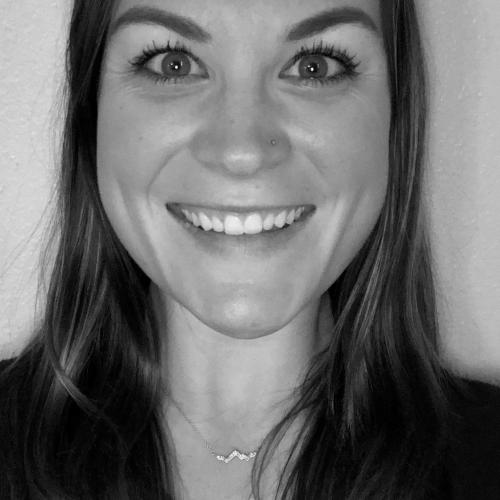 Ensemble
Kalene Ruehlow
Image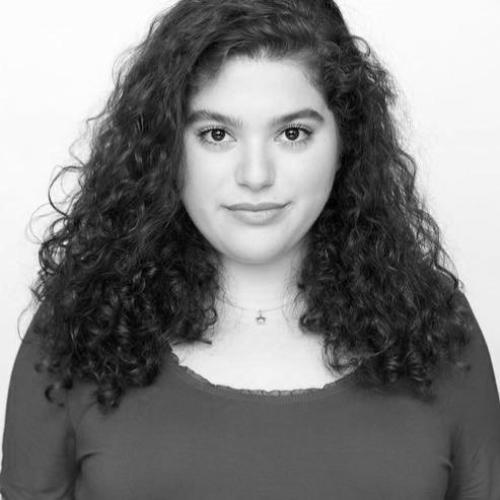 Ensemble
Shea Grande
Image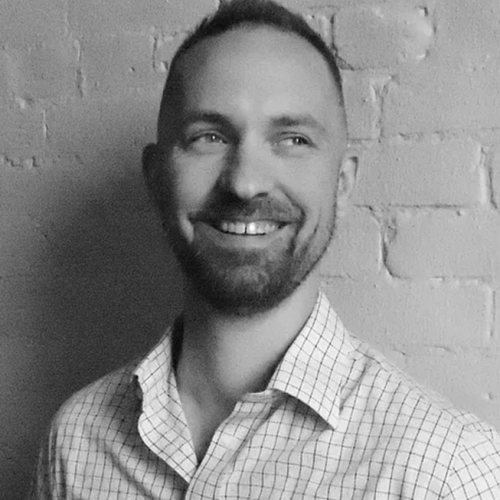 Ensemble
Daniel Hefti
Image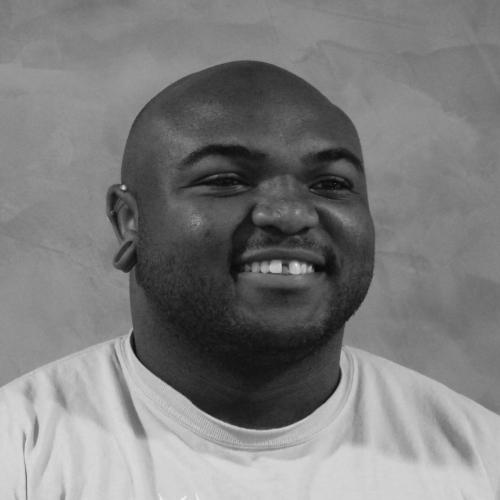 Ensemble
Aaryn Jones
Image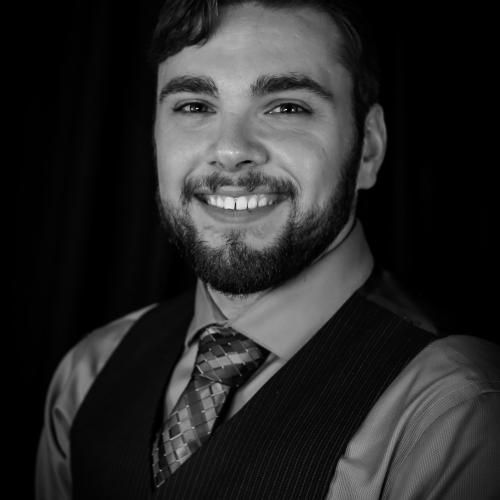 Ensemble
Andrew Leonard
Image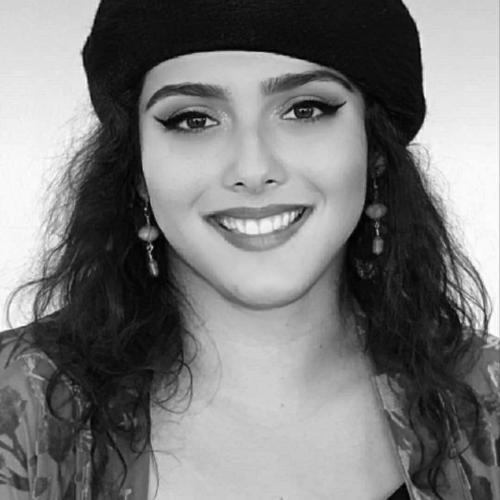 Ensemble
Grace Peña
Image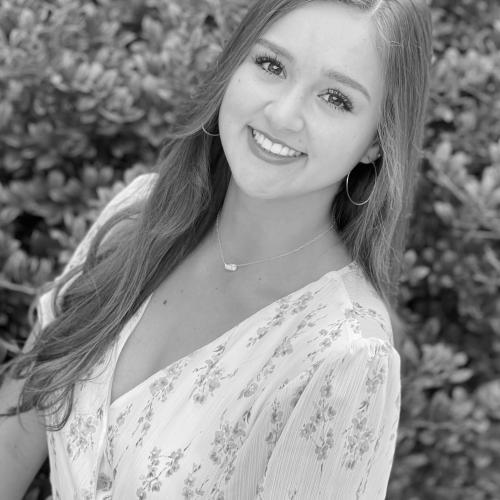 Ensemble
Halle Utterback
Lyche Theatre
Opened in 2013, the Lyche Theatre offers ample leg room and clear views of the stage from any of its 450 seats. Entrances and exits are centrally located and fully accessible for all.