Friday, Apr 19
7:30 pm
Veterans Studio Theatre
Saturday, Apr 20
7:30 pm
Veterans Studio Theatre
Sunday, Apr 21
2:00 pm
Veterans Studio Theatre
A Doll's House, Part 2
Drama
Funny. Sharp. Smart.
Henrik Ibsen's 1879 masterpiece A Doll's House ends with a positively shocking one in its time: Nora Helmer, a housewife, leaves her husband and children behind in order to gain her independence. Now, Fifteen years after she infamously slammed the door on her stifling domestic life, she has returned with an urgent request. Before she can get what she needs, however, she must reckon with the family she left in her wake. Lucas Hnath's funny, probing, and bold play is at once a continuation of Ibsen's complex exploration of gender roles and a clever contemporary take on the struggles inherent in all human relationships.
By Lucas Hnath

A DOLLS HOUSE, PART 2
is presented by special arrangement with Broadway Licensing, LLC, servicing the Dramatists Play Service collection. (www.dramatists.com)
Image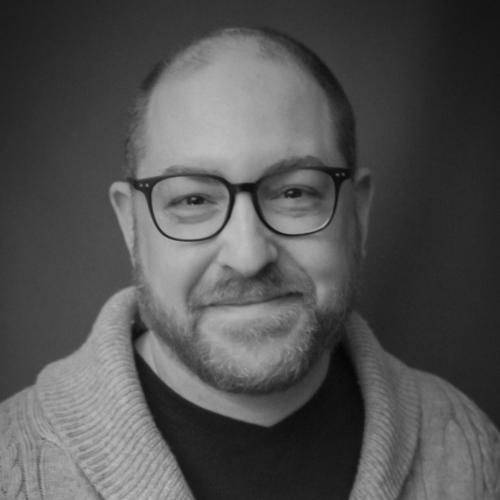 Directed by Daniel Pivovar
Daniel Pivovar is brand new to Wisconsin and very happy to get involved with LCT. Favorite past roles include Dave in The Full Monty, Chief Gillespie in In the Heat of the Night, Sam Byck in Assassins and the titular Jekyll & Hyde. Much love as always to Mom, Dad, Britt and Callum.
Veterans Studio Theatre
Opened in 2013, the Veterans Studio Theatre offers ample leg room and clear views of the stage from any of its 100 seats. Entrances and exits are centrally located and fully accessible for all.