Friday, Dec 1
7:30 pm
Veterans Studio Theatre
Saturday, Dec 2
7:30 pm
Veterans Studio Theatre
Thursday, Dec 7
7:30 pm
Veterans Studio Theatre
A Nice Family Christmas
Comedy
Secrets. Shenanigans. Squabbles.
It's Christmas Eve, and a young newspaper reporter on the brink of being fired has been assigned a last-chance story about a typical family Christmas – HIS family's Christmas. He goes home to his recently widowed mother, his crazy uncle, his eccentric grandmother, and his battling siblings and their neurotic spouses, who provide no shortage of material. One by one, we learn each family member's secrets, problems, and dysfunctions, and when they learn that he's writing an article with some very personal family information, the fruitcake hits the fan.
By Phil Olson

A NICE FAMILY CHRISTMAS is presented by arrangement with Concord Theatricals on behalf of Samuel French, Inc. www.concordtheatricals.com
Image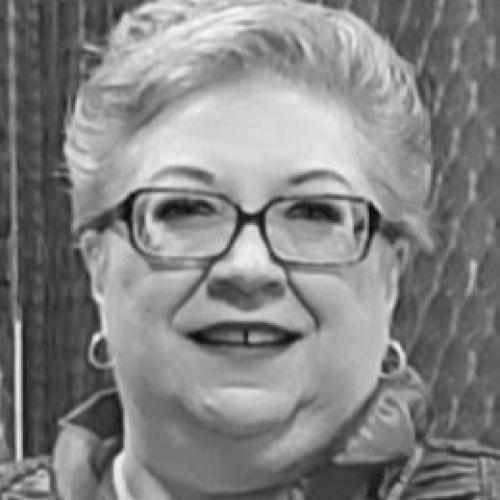 Directed by Marsha Rubinelli
Marsha Rubinelli is a Viterbo theatre graduate and after a 30 year hiatus, returned to the stage with her comedy partner Sue Ann Davis-Mitley as "Wombs with a View." Together they have brought their original comedy to the stage with four different shows and have a fifth in the works. She appeared in the title role in the Muse's production of Shirley Valentine, Minnie Martinelli in Bingo: The Musical, Big Mama in Cat on a Hot Tin Roof, and the Nurse in Romeo and Juliet. She also played Jessie in the LCT production of Calendar Girls and Mama 'night, Mother. Her directing credits include the original play God's Pinatas by Phil Addis and LCT's Scrooge in Rouge, The Laramie Project, Who's Holiday, The Vagina Monologues, 5 Lesbians Eating a Quiche, and Dog Sees God.
Cast
Image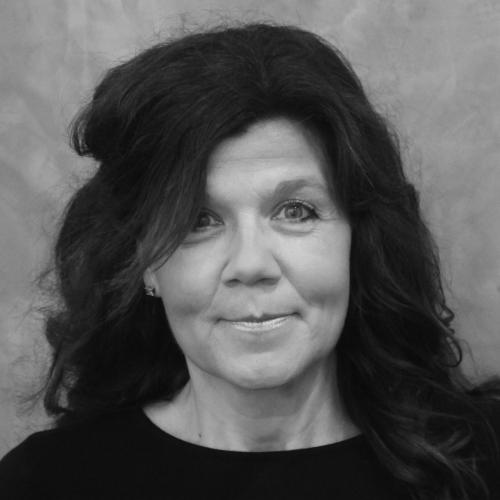 Grandma
Shana Ladwig
Image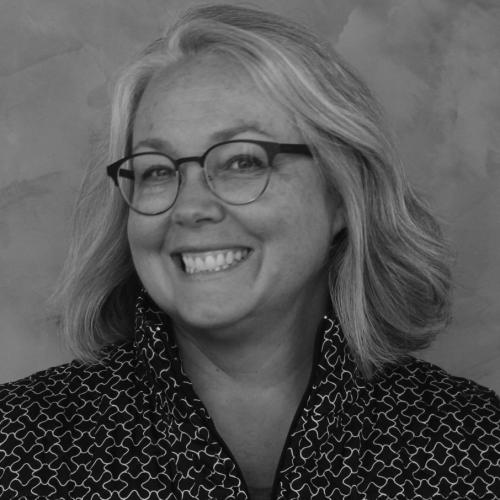 Mom
Stacy Bruemmer
Image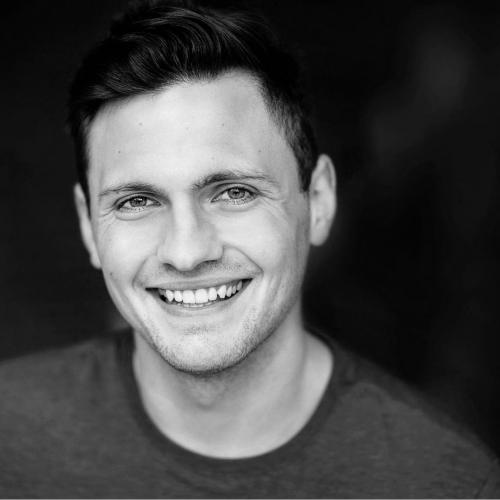 Michael
Wyatt Molling
Image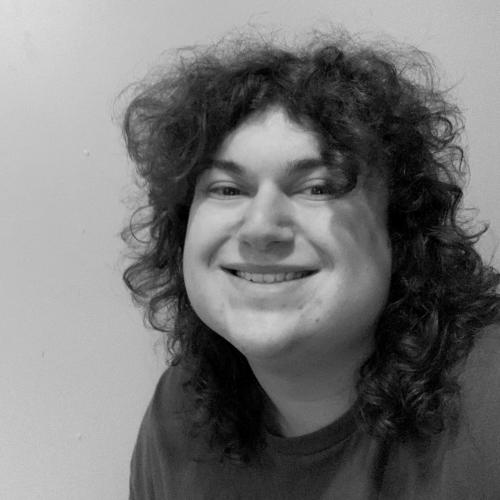 Carl
Noah Garcia
Image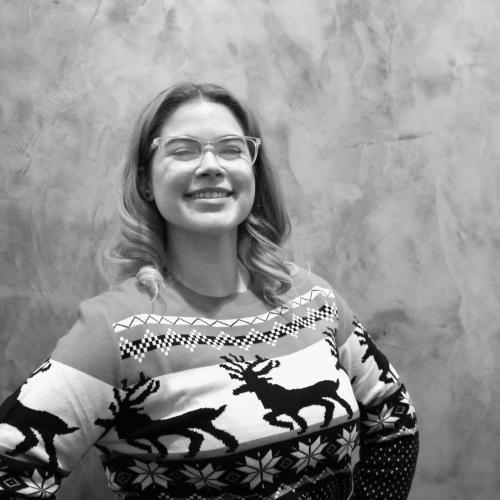 Stacy
Savannah Medley
Image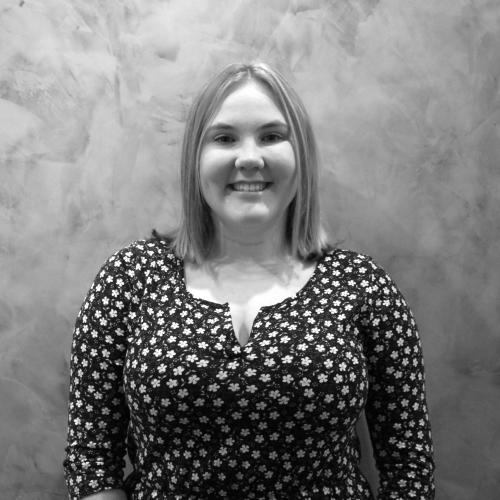 Jill
Allyson Cullen
Image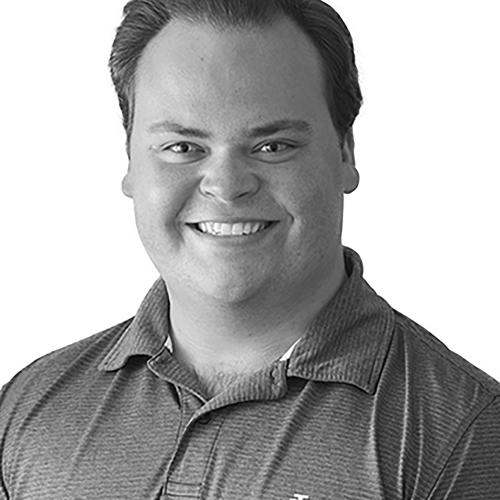 Uncle Bob
Josh Zabel
Veterans Studio Theatre
Opened in 2013, the Veterans Studio Theatre offers ample leg room and clear views of the stage from any of its 100 seats. Entrances and exits are centrally located and fully accessible for all.