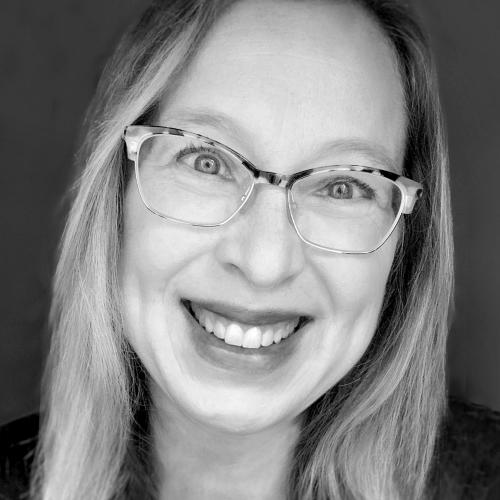 Costume Shop Supervisor
Theresa has been involved with LCT since she was 10 years old, when she was cast in The Music Man. Over the years, she participated on stage, but then gravitated to working with costumes. She designed costumes on and off over the years, even before a costume shop was established, with volunteers meeting at her home. Theresa has been LCT's volunteer photographer, capturing most of the productions for our archives and PR. She is a National award winning photographer, and her photos have graced the covers of Dance Studio Life Magazine and other publications. She earned her Master of Photography through the Professional Photographers Association.
Theresa has been involved in our community in many capacities. She named one the YWCA's Outstanding Women in 2018.  She has served on boards, and has spearheaded several volunteer projects, such as designing and producing, with the help of our costume shop volunteers, over 3,000 masks for our community and at risk populations.  She established an extensive costume shop, and designed multiple theatrical productions for the School District of La Crosse.
Over the past few years, with the help of volunteers, Theresa conducted a major reorganization of both the annex costume storage, and costume shop. Her favorite part has been working with the volunteers, and teaching anyone that has the desire, that they can be of service to LCT. She has designed many shows, and some of her favorites have been Sister Act, I Do I Do, Secret Garden, and Fools.  A true lover of history, cultures and research, she particularity enjoys designing ethnic (traditional / inspired) and 20th century costumes.
Born and raised in La Crosse, Theresa graduated from Viterbo University with a degree in Art Education. She is married to Scott and has raised 5 children, 3 of which grew up at LCT and are working in some capacity of the arts. Theresa can't wait to share LCT with her grandchildren, making it a 4 generations love affair.