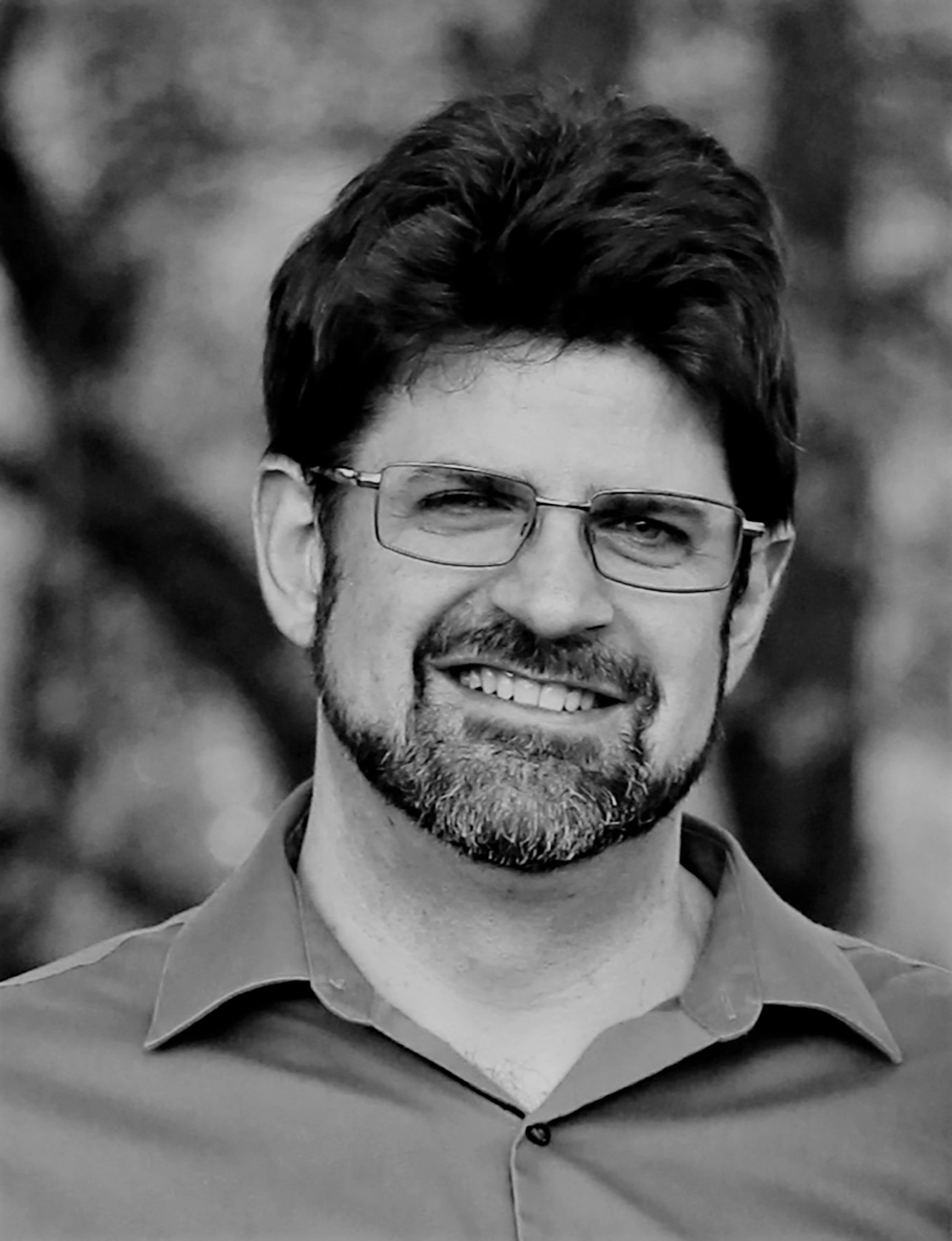 Executive Director
Prior to joining LCT, Erik was the Director of Operations and Technical Director of the Sue & Frank Mayborn Performing Arts Center at the University of Mary Hardin-Baylor. Recently, Erik designed and built a set for UMHB's Spring 2019 production of The Music Man and was in the process of designing and building a set for Carousel before it was cancelled due to COVID-19.
Previously, Erik was the Director of Production at the Gallo Center for the Arts in Modesto, California where he coordinated all of the production elements for over 300+ events a season.  The events ranged from large, six truck, Broadway shows to small, single instrument recitals to rock and country music concerts. During his time at the Gallo Center, Erik was also active with the center's resident companies.  He served as the lighting designer for Townsend Opera Players, the technical director for Stanislaus County's Youth Entertainment Stage Company, and the stage manager and technical director for Central West Ballet.
Erik has a Master of Fine Arts in Theatre Design and Technology from the University of Nebraska-Lincoln and a Bachelor of Fine Arts in Theatre from Texas State University-San Marcos.