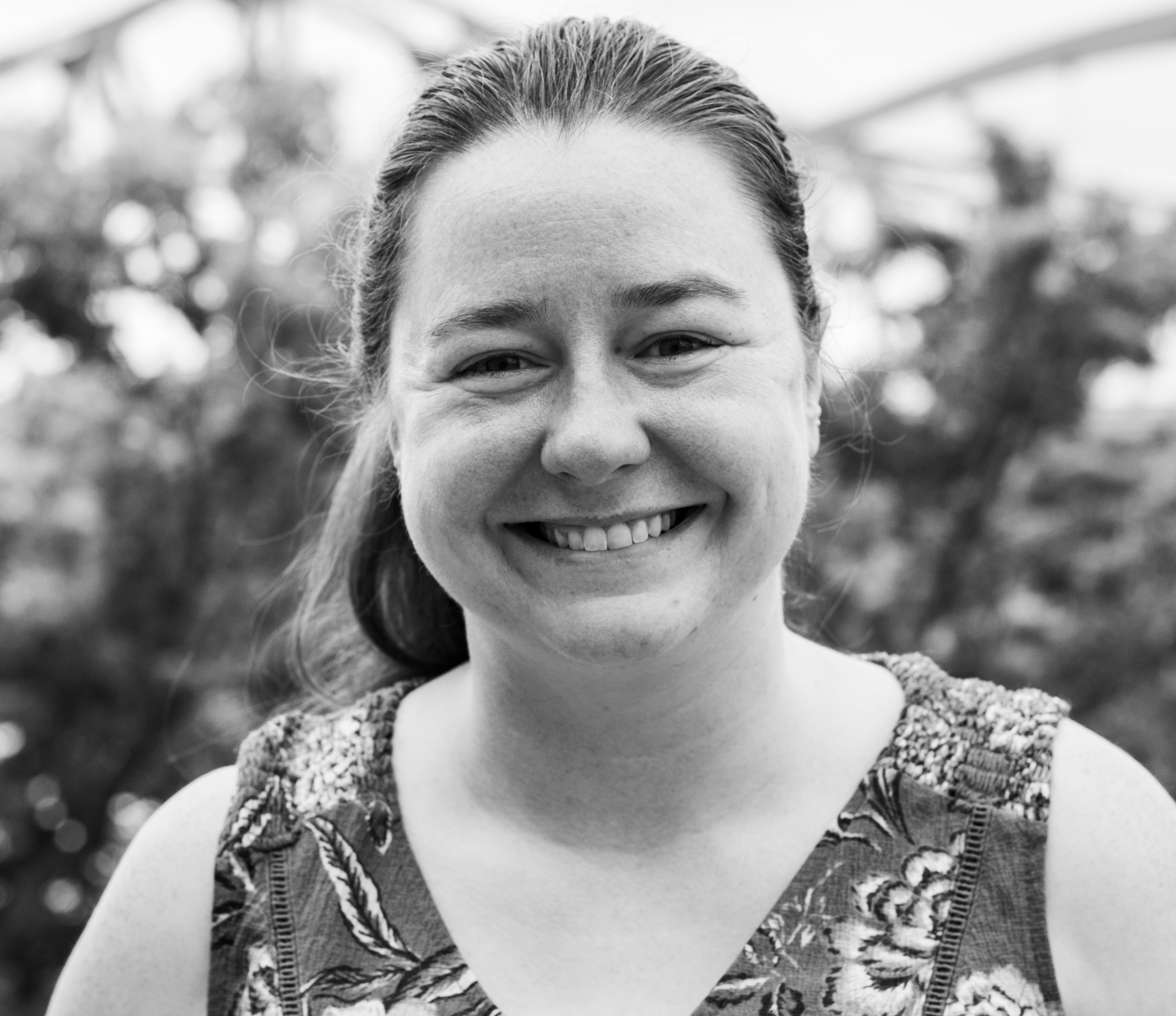 Artistic Operations Director
Mary Cate has been involved in the La Crosse theatre scene since September 2013. She has a Bachelor of Science in Theatre Education from Viterbo University. She is originally from Rockford, IL where she participated in over 50 shows with 3 separate theatre companies beginning at the age of nine.
Her most recent credits include directing Miracle on 34th Street, The Sound of Music, 'Night Mother, Lizzie the Musical, and Charlie and the Chocolate Factory for LCT, as well as Okalahoma! for Appleseed Community Theatre and Back to Summer for Pec Playhouse in Pecatonica, IL. She has been a stage manager, choreographer, set designer/constructor, props manager, and props constructor for shows at Viterbo University and the School District of La Crosse. She loves that her current position allows her to interact with patrons and students. Her favorite part of her job is when she knows her patrons by name and seating preference!
When not selling tickets or helping with productions in some way, Mary Cate can be found at home with her husband Lucas, her cats Black Panther and Archimedes, and her dog Booster.
608-615-1558