The show has been struck and our actors have taken their final bows.
Thanks for a great run.
Scrooge in Rouge: An English Music Hall Christmas Carol
Musical
Dickens never looked so fabulous!
The Royal Music Hall Twenty-Member Variety Players are beset with a widespread case of food poisoning. This leaves only three surviving members to complete a performance of A Christmas Carol. The undaunted trio gamely face missed cues, ill-fitting costumes, and solving the problem of having no one to play Tiny Tim. Done in the style of British Music Hall, the show abounds in bad puns, bawdy malapropisms, naughty double-entendres, and witty songs!
 
Book and Lyrics by Ricky Graham
Additional Material by Jeffery Roberson
Other Interesting Bits by Yvette Hargis
Original Music Composed by Jefferson Turner

Produced by special arrangement with Broadway Licensing.
(www.broadwaylicensing.com)

Cast
Image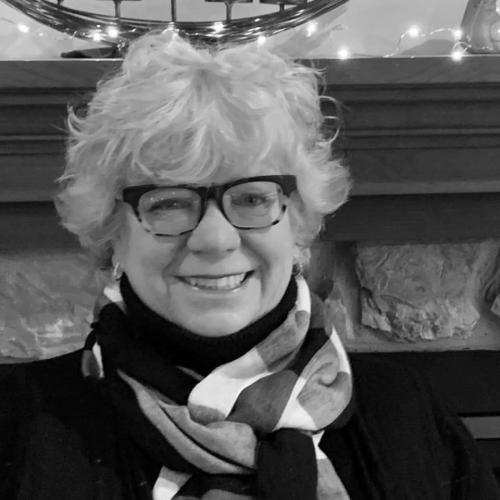 Vesta Verile
Lenore Marcotte
Image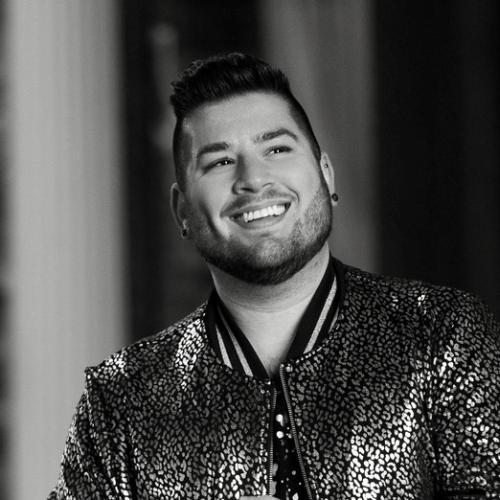 Lottie Obbligato
Michael Angelo
Image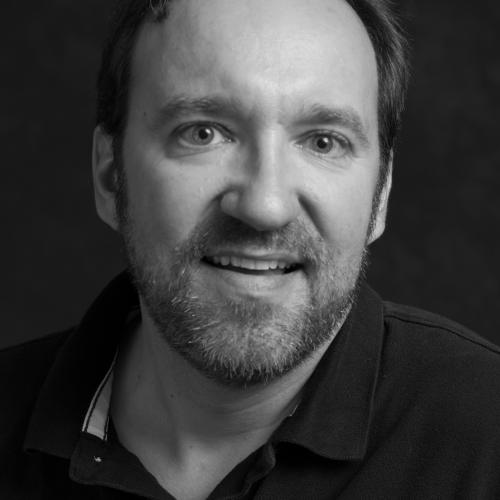 Charlie Schmaltz
Christopher Dresen
Image
Alfred da Cappo
Grace Mattie
Veterans Studio Theatre
Opened in 2013, the Veterans Studio Theatre offers ample leg room and clear views of the stage from any of its 100 seats. Entrances and exits are centrally located and fully accessible for all.