Image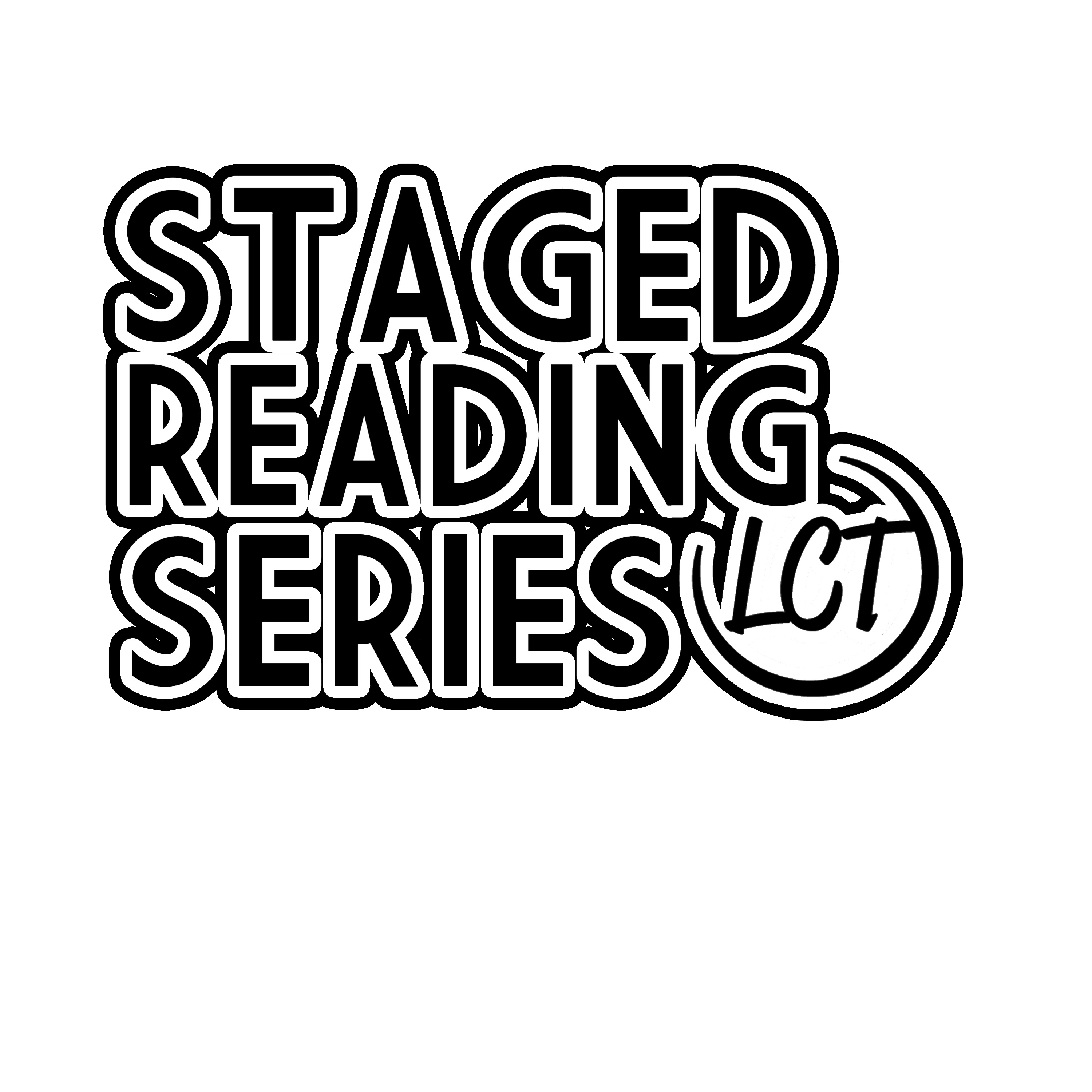 The Staged Reading Series offers the audiences a chance to listen to and explore a variety of works and focus on the core of each piece. Up first is a new work by LCT veteran, Jonathan Lamb entitled Adventures Await. Following that, we will present James Goldman's classic play, The Lion in Winter, which tells the story of the Plantagenet family in 1183 and their unyielding attempts to take control of the Aquitaine in France. Our next offering, Come Back, is a contemporary piece that explores friendship and the depths that one will go to fulfill a friend's final wishes. Lastly, The Enduring Families Project will take up residence to present a look at the histories of the 19th Century African Americans of La Crosse.
Adventures Await
-
Here we go.
The Lion in Winter
-
When the fall is all there is, it matters.
Come Back
-
An unusual road trip.
The Enduring Families Project
-
A patchwork of local history.