Introducing LCT's STAR ACADEMY!
Young artists step into the spotlight with LCT's Star Academy. Designed for both new and experienced youth performers, this program builds confidence, cultivates empathy, and expands creativity through theatrical training. With an array of exploratory exercises and scene work, students will devise new worlds, develop diverse characters, and bond as an ensemble. Watch them shine in a showcase performance at the end of each session.
YoungStars: Ages 5-7
YoungStars delve into imaginary worlds and whimsical characters with this guided theatrical experience. Each session incorporates different stories and sources of inspiration for the YoungStars to explore and create a story of their own. Sail the stormy seas with the Pirates of Pizazz, go wild with Animals All Around, or conquer the world with Royalty Roundup.
Session Dates and Times:
Pirates of Pizazz July 12-16 / Mon-Fri / 9am-4pm
Animals All Around July 19-23 / Mon-Fri / 9am-4pm
Royalty Roundup July 26-30 / Mon-Fri / 9am-4pm
Showcase performances are Fridays at 4pm in the Veterans Studio Theatre
Star Players: Ages 8-12
This class focuses on collaboration and re-imagination. Players work together to create a story of their very own that may offer a different narrative than previously known. Each session offers a new way to play.  Roam the mythical realms of ancient Greece with The Olympians, establish a new country with Founding Folk, or wrangle intergalactic bandits with Space Rangers.
Session Dates and Times:
The Olympians Aug 2-6 / Mon-Fri / 9am-4pm
Founding Folk Aug 9-13 / Mon-Fri / 9am-4pm
Space Rangers Aug 16-20 / Mon-Fri / 9am-4pm
Showcase performances are Fridays at 4pm in the Veterans Studio Theatre
Teen Star Studio: Ages 13-18
The Teen Star Studio welcomes artists with a passion for performance. In each session, the Stars rehearse for a play or a musical, refining their skills in acting, singing, dancing, ensemble work, improvisation, and auditioning. This summer, LCT delivers TWO opportunities for teens to perform under the delightful direction of LCT veteran, William Garcia.
Image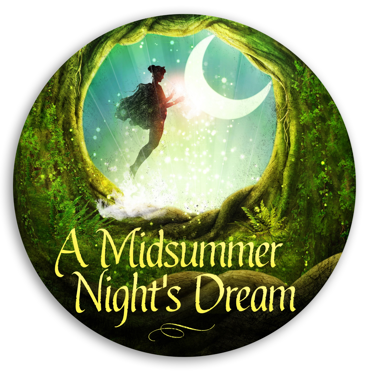 A Midsummer Night's Dream
July 12-30 / Mon-Fri / 9am-4pm
Silly, fantastical, and oh so fun, A Midsummer Night's Dream invites our Stars to broaden their skillsets with Shakespeare. Featuring mischievous fairies, star-crossed lovers, and an amateur troupe of nincompoops, it will take more than words to bring these colorful characters to life. Stars will focus on classic and contemporary acting techniques before performing Shakespeare in the park on the new Riverside Bandshell Consortium! 
Performances: July 30 at 7pm and July 31 at 2pm at the Riverside Park Bandshell
Image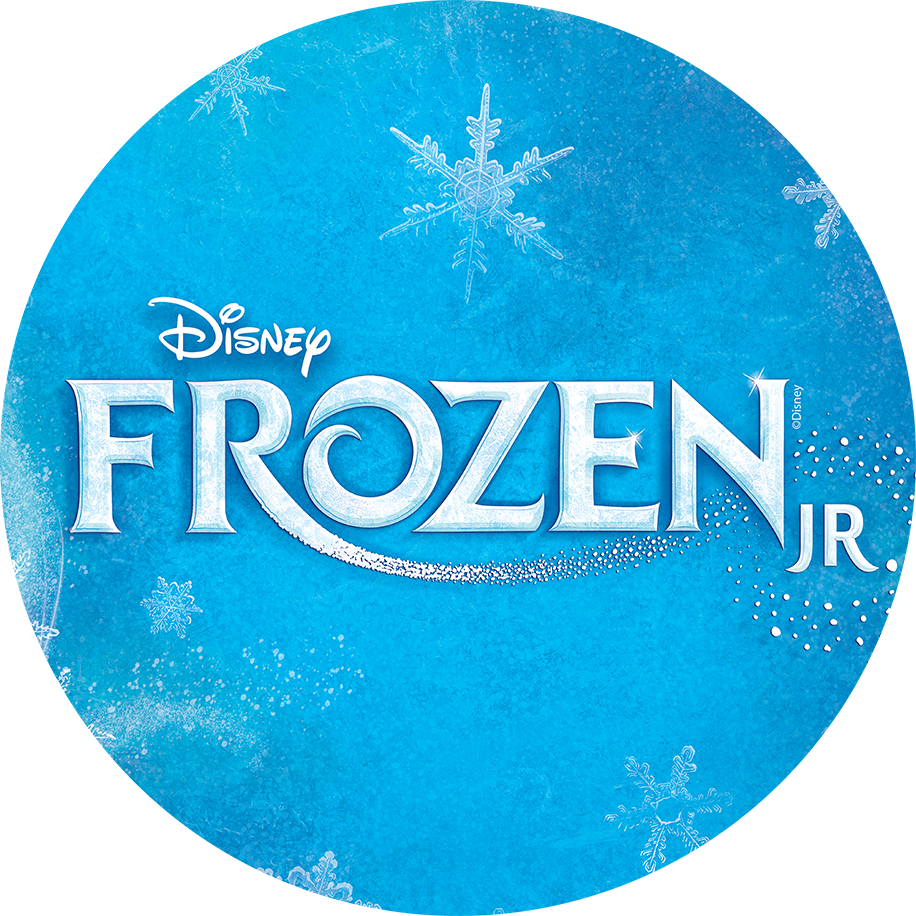 Frozen Jr
Aug 2-20 / Mon-Fri / 9am-4pm
Based on the enchanting Broadway musical, this production will thaw even the coldest heart! When faced with danger, Princesses Anna and Elsa discover their hidden potential and the powerful bond of sisterhood. Joined by the beloved characters of the animated film, the entire ensemble will enjoy the music, adventure, and humor as they recreate the magical land of Arendelle onstage.

Performances: Aug 20 at 7pm, Aug 21-22 at 2pm in the Lyche Theatre
Pricing Per Child
YoungStars and Star Players
Any Single Session - $150
Any Two Sessions - $275
All Three Sessions - $400
Select 'Season Ticket Packages' to receive savings on 2-week and 3-week sessions
Teen Star Studio
A Midsummer Night's Dream - $400
Frozen Jr - $400
Scholarships Now Available
La Crosse Community Theatre believes everyone should have an opportunity to experience the wonders of theatre, regardless of financial circumstances. LCT is thrilled to offer an opportunity for financial aid on a sliding scale. Applications are limited to one session per student. You cannot combine scholarship discounts with other offered discounts.
To be considered for a scholarship, your child must be registered with a completed application by 11:59 pm on June 6, 2021.